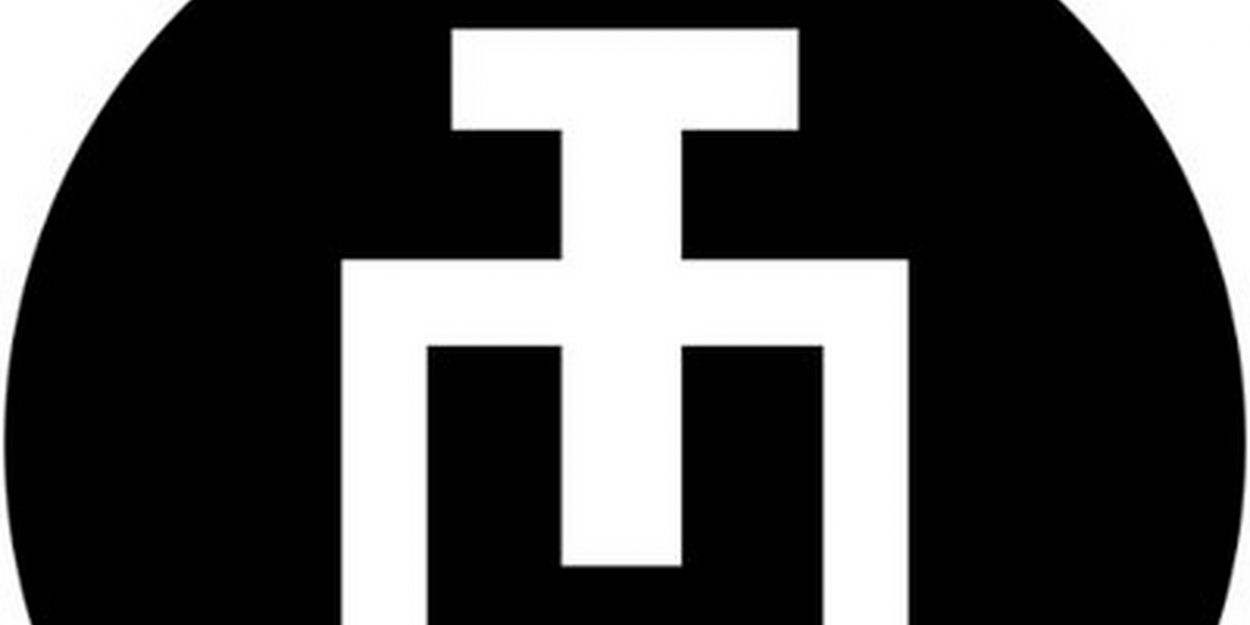 Programming will take place October 6- November 3, 2020.
The Tank has announced Fast & Furious Countdown, a celebration of the fourth anniversary of Fast & Furious (F&F). The Tank's ongoing series F&F began in 2016 to create a platform for artists to respond to current events. Each month, artists create short works directly in response to a particular headline or story of the previous week as a way to process, bring attention and humanity to issues, and speak truth to power.
To celebrate the fourth anniversary of F&F, The Tank will present politically-driven shows alongside the F&F series on CyberTank from October 6 through Election night on November 3.
"I cannot believe it's been four years since we had our first gathering in the old Tank on 46th, and I am so proud to have been a part of all 43 F&Fs and counting, first as an artist who
…
Read More