October 14, 2020 | computer | No Comments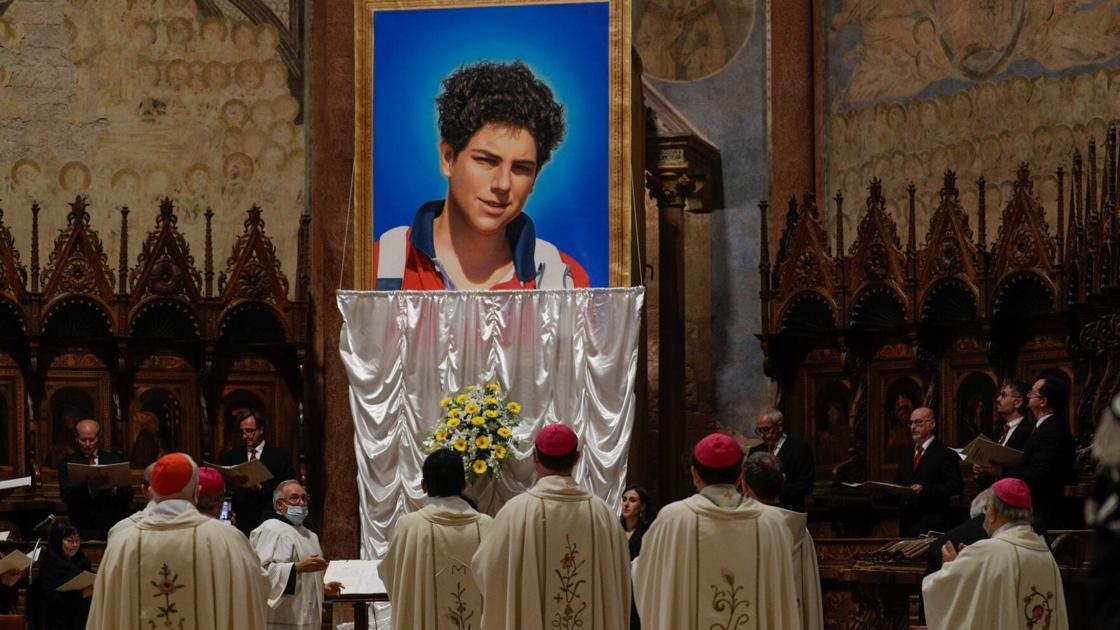 The median annual earnings for full-time working millennials in the U.S. was $40,000 in 2018, about 16 percent lower than the median for all workers of $48,000. Across major metropolitan areas, unadjusted millennial earnings ranged from a low of $25,000 per year to a high of $71,000 per year in San Jose, CA.
Of course, the cost of living varies widely by metro, from a low of 19 percent below average to a high of 31 percent above average. After adjusting for cost of living, the range in earnings narrows from a low of approximately $28,000 per year to a high just over $54,000 annually.
While locations with higher living costs tend to offer higher wages, sometimes wage gains don't make up for the increased cost, as is the case with San Diego, CA. On the other hand, in metropolitan areas like San Francisco, CA and San Jose, CA higher
…
Read More