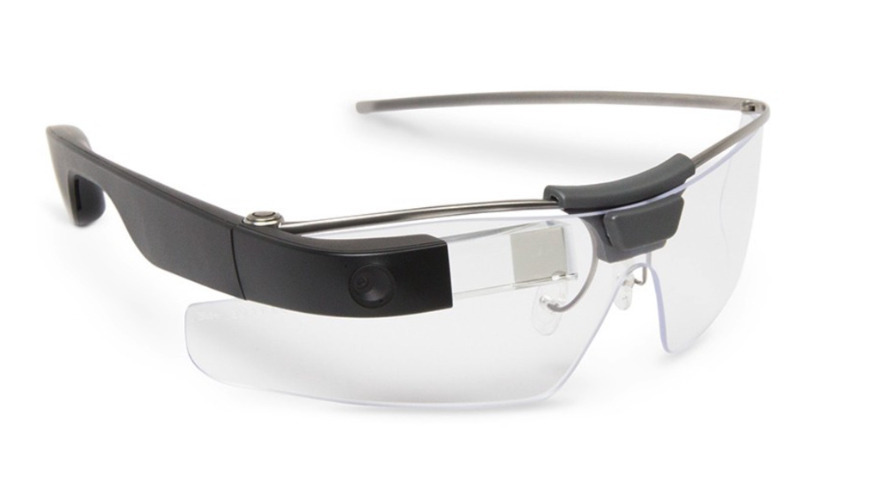 The Apple Glass smartglasses or an Apple-produced VR or AR headset could take advantage of other hardware to determine where it is and movements three-dimensional space, by sharing data about the local environment.
One of the problems VR and AR headset producers have to contend with is the need to know where the head-mounted Is in an environment. This is especially important for augmented reality applications, as viewing systems that overlay a digital object over a real-world scene have to ensure that the positioning of the object in the user's view is absolutely correct, to sell the illusion of its existence in the real world.
Headsets have multiple different ways to track their position, including accelerometers and cameras that point out into the environment to track nearby items.
However, in cases where there's multiple people with head-mounted vision systems, or multiple iPhone users with ARKit apps as
…
Read More