October 14, 2020 | internet | No Comments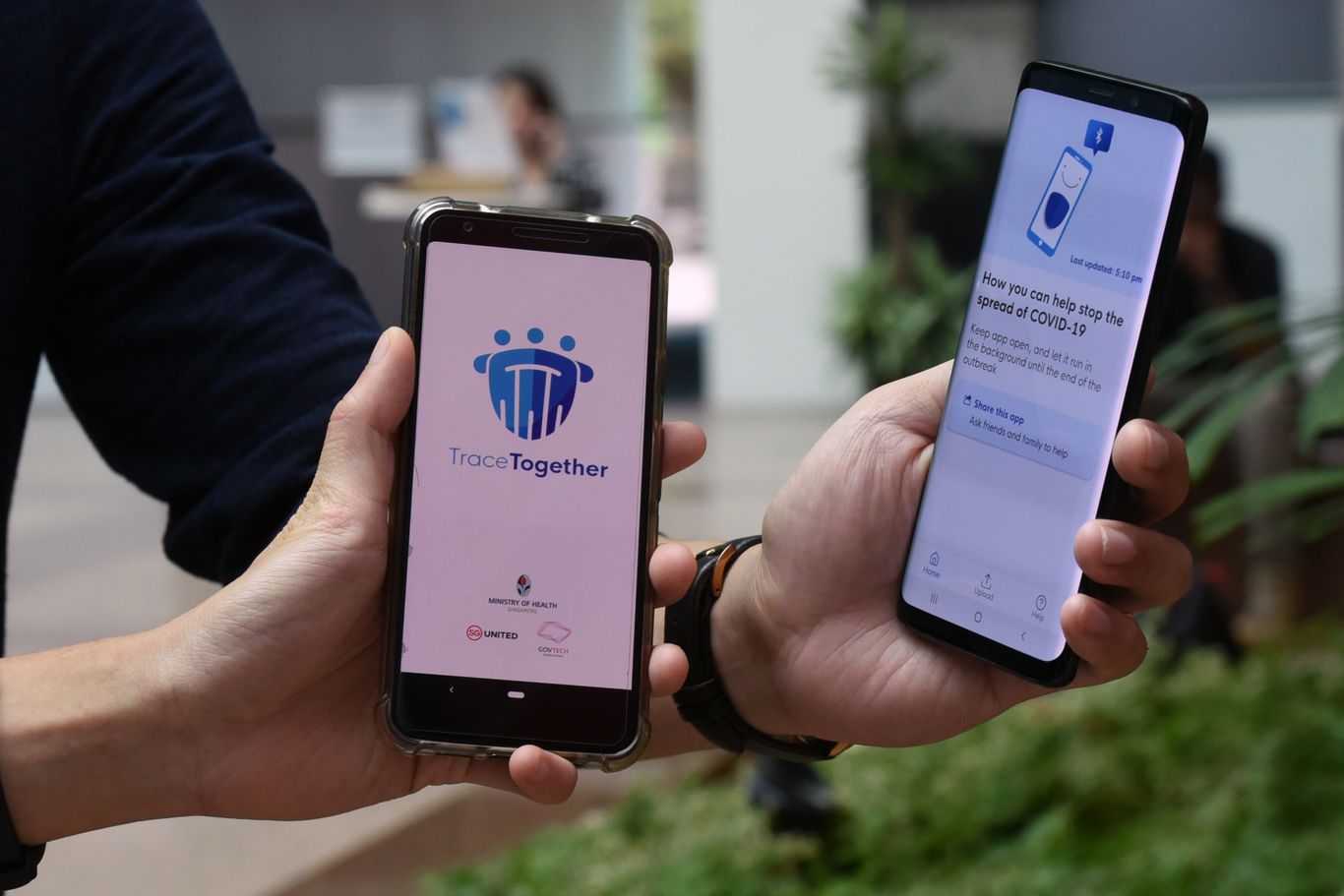 Governments around the world have seized on the coronavirus crisis as an opportunity to expand digital surveillance and harvest more data on their citizens, according to a report out Wednesday from Freedom House, a democracy and human rights research group.
Why it matters: Privacy advocates have warned since early in the pandemic that the tech behind efforts to conduct contact tracing and enforce quarantines and other public safety protocols could be abused and made permanent, particularly in authoritarian countries like China.
What's happening, according to the report:
Dozens of countries have rolled out government-backed contact-tracing apps without effective laws to protect people from overly expansive data collection.
China, Russia, India, Singapore, Ecuador and Bahrain were among the countries that Freedom House found implemented apps that either send reams of data unchecked to government servers or make invasive data and health documentation demands.
Governments in at least 28 countries censored
…
Read More