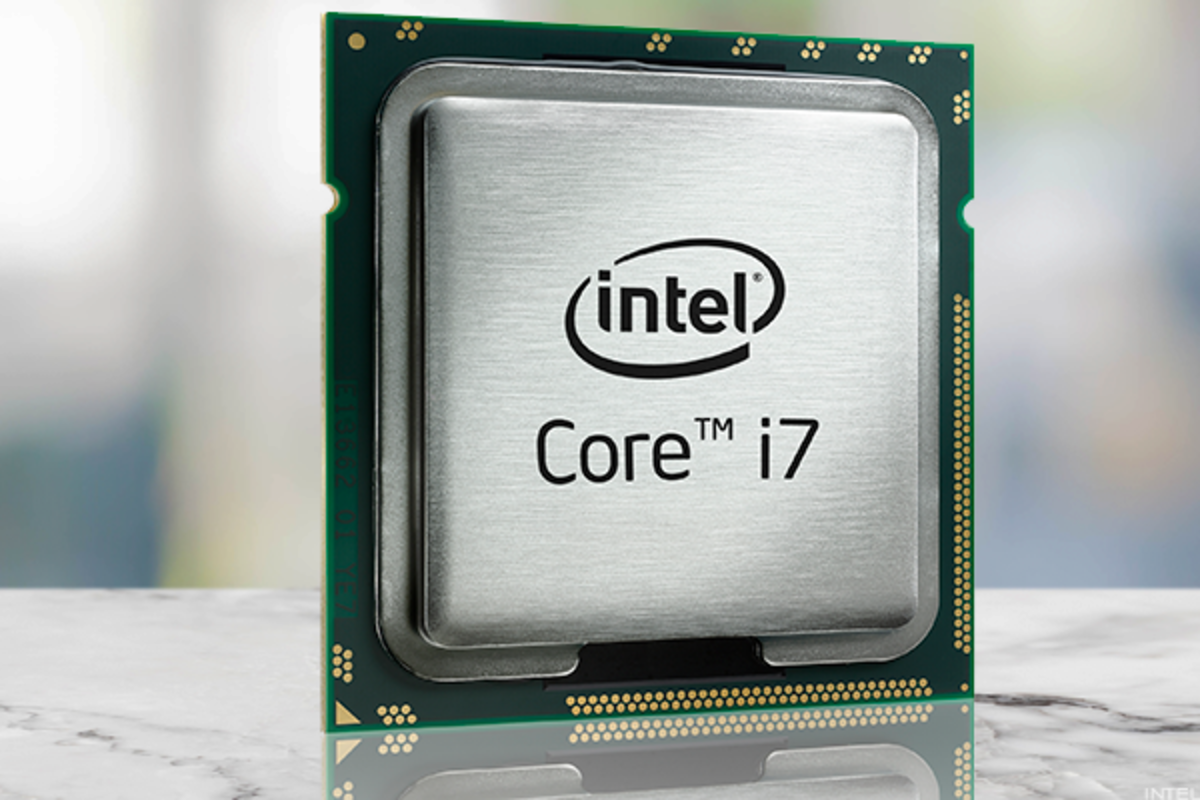 PC sales remain on the upswing thanks to purchases made to support remote workers and learners. And it looks as if there's still a lot of pent-up demand going into the holiday season.
Research firm IDC estimates PC shipments rose 14.6% annually in Q3 to 81.3 million. That compares with 11.2% shipment growth in Q2, and just 2.7% growth in 2019.
Officially, Gartner estimates PC shipments rose just 3.6% to 71.4 million. However, when including Chromebook sales (counted in IDC's official estimate), Gartner's estimate for shipment growth rises to 9%.
Along with Chromebooks, Q3 was a strong quarter for gaming PCs and (in certain cases) notebooks with cellular modems, according to IDC. On the flip side, desktop demand was said to be weak in the U.S. and EMEA. Desktop PC sales depend heavily on purchases made to support corporate offices, many of which are of course empty right now.
Demand
…
Read More