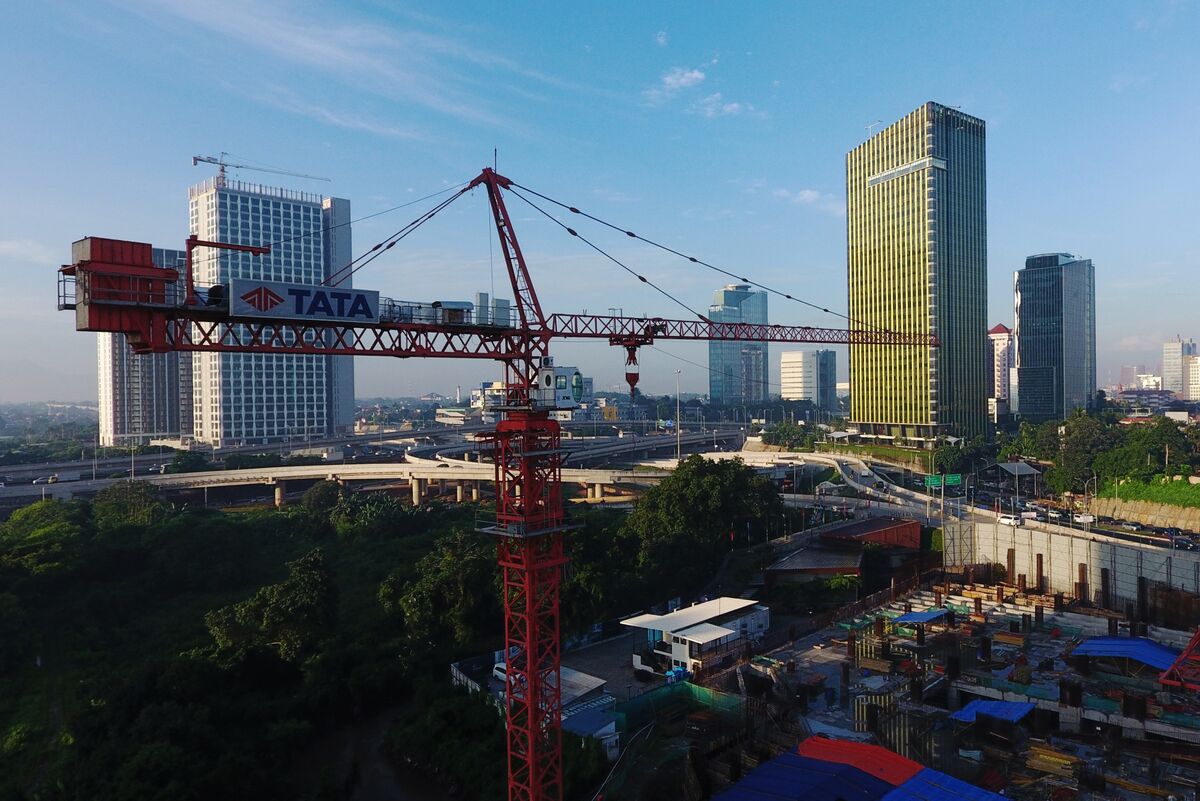 AC Ventures, an Indonesia-focused venture capital firm, said it completed the first close of a planned $80 million technology investment fund.
The Jakarta-based company raised $56 million at the first close, according to its partners. The fund will invest in about 30 early-stage startups in areas including e-commerce and financial technology in the next three years.
AC Ventures was established in 2019 after two homegrown Indonesian VC firms — Agaeti Ventures and Convergence Ventures — merged to create scale. Its three founding partners are Pandu Sjahrir and Michael Soerijadji, previously general partners of Agaeti Ventures, and Adrian Li, the former founder of Convergence Ventures. Together, they have backed more than 100 tech ventures.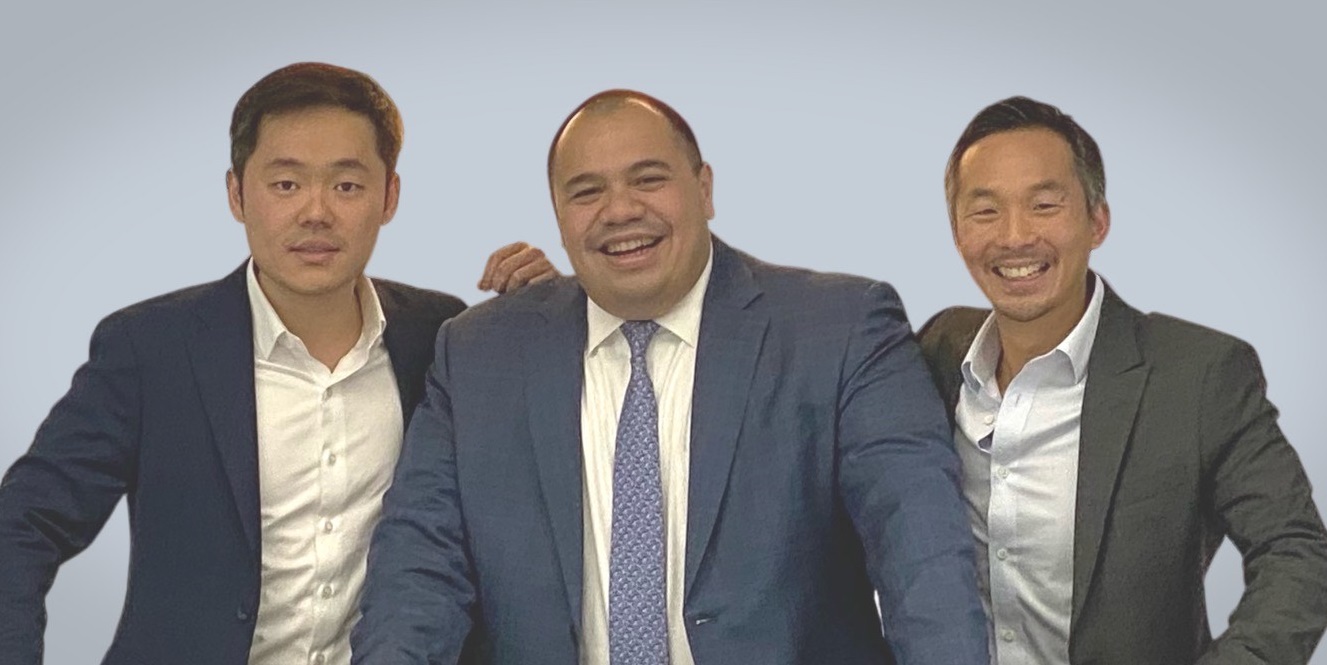 The firm will have a strategic alliance with Indies Capital, an alternative asset manager with more than $600 million of assets under management where Sjahrir serves
…
Read More