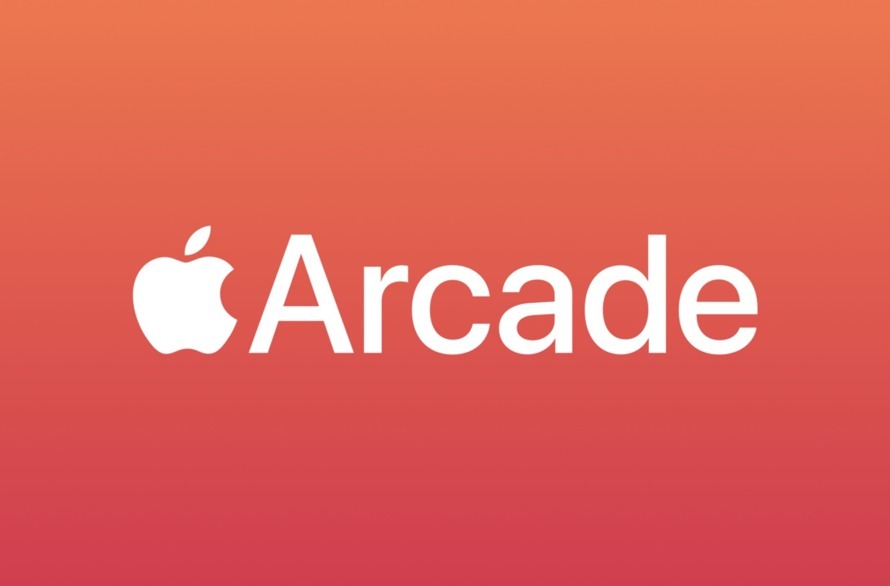 A new class action lawsuit alleges that Apple enjoys monopoly power in the iOS mobile gaming marketplace, and exhibits anticompetitive behavior to keep it that way.
The complaint, lodged in the U.S. District Court for the Northern District of California, claims that Apple has "unlawfully [foreclosed] competition" through "persistent, pervasive, and secretive" misconduct.
New Jersey man John Pistacchio, the plaintiff in the case, claims to be paying "supracompetitive prices" for Apple Arcade as a result of the company's alleged anticompetitive behavior.
More specifically, the lawsuit suggests that Apple exerts monopoly power over the iOS App Store by requiring developers to follow its app guidelines and by prohibiting third-party app stores. It adds that developers and app publishers are "powerless to constrain" Apple's conduct by refusing to publish apps on iOS.
"No developer or group of developers have sufficient power to entice enough iOs users to leave iOS, such that
…
Read More