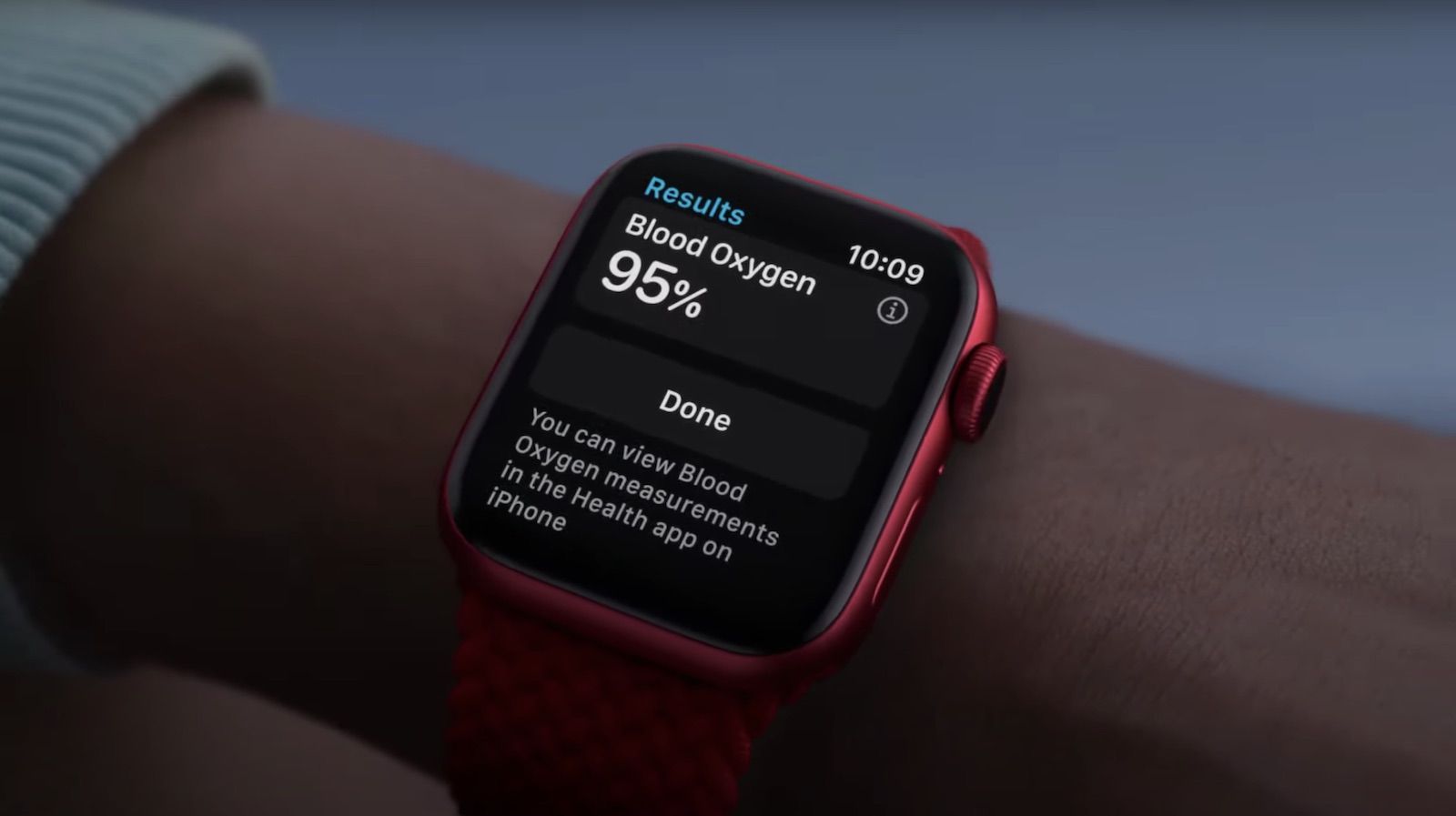 Back in January, medical device company Masimo levied a lawsuit against Apple, accusing the company of stealing trade secrets and improperly using Masimo inventions related to health monitoring in the Apple Watch.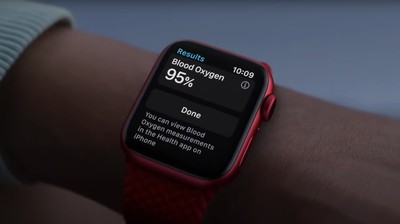 Masimo is known for its pulse oximetry devices, and Apple just recently debuted the Apple Watch Series 6 with blood oxygen monitoring capabilities. Following the launch of the Series 6, Masimo has accused Apple of attempting to delay the legal proceedings in order to sell more watches and gain a more dominant share of the smart watch market.
As highlighted by Bloomberg, Apple has not officially responded to the original January lawsuit, instead filing requests to dismiss the trade secret part of the case and to have Masimo patents invalidated. Apple has asked the trial court to put the case on hold until the patent issue is resolved, which could take a significant amount of time.
Apple
…
Read More