October 9, 2020 | software | No Comments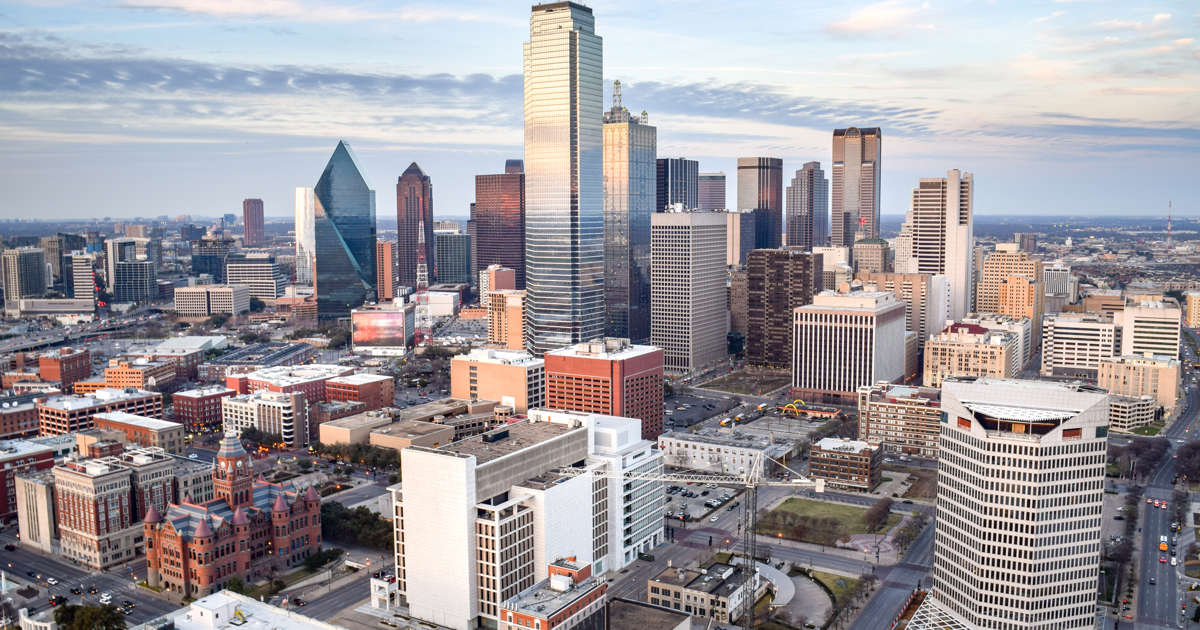 Wireless industry veteran Pardeep Kohli has been there before.
Load Error
In 2013, he took Mavenir Systems, a Richardson-based mobile network software company, to the public trading markets in an IPO after several successful venture capital fundraising rounds. Two years later, the company was bought up by a Canadian firm for $560 million and Kohli went on to his next venture.
in 2016, when Ottawa-based Mitel Networks Corp. unloaded the company to a New York private equity investor for $200 million less than the original purchase price, it was merged with Kohli's startup and another firm and he came back to lead the combined operation.
Now called Mavenir, the rebranded tech firm is once again ready for the public markets after a year that saw it bring in $427 million in revenue. Mavenir filed documents this week with the U.S. Securities and Exchange Commission for a Nasdaq-listed IPO.
The company
…
Read More