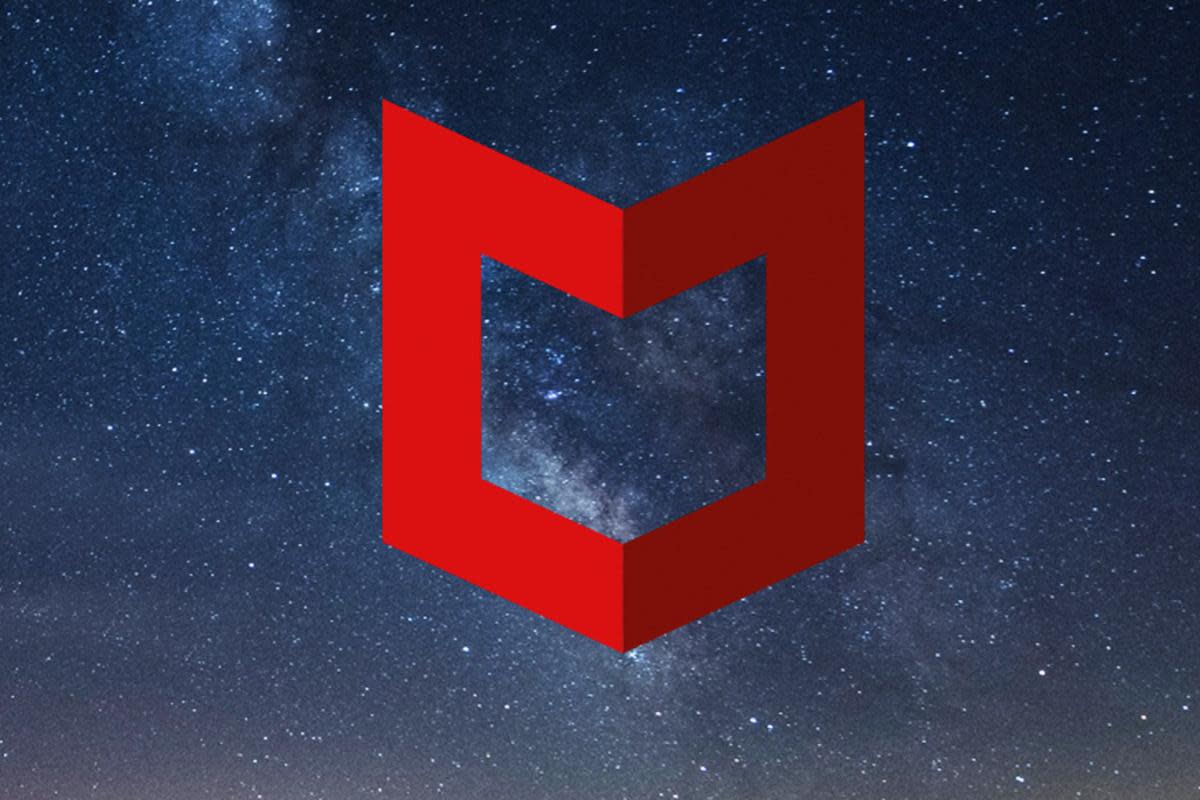 McAfee, the cybersecurity company founded by tech eccentric John McAfee, has set the terms for its initial public offering, hoping to raise as much as $682 million in a deal that could value the company at $3.64 billion.
McAfee, based in San Jose, plans to sell 37 million shares at a price of $19 to $22 each. The stock will trade on Nasdaq, with the ticker symbol MCFE, the company said in an SEC filing.
Of the 37 million shares, 30,982,558 will come from the company and 6,017,442 from existing stockholders. McAfee expects to have 165.44 million Class A shares outstanding after the IPO.
In the six months through June 27, McAfee posted profit of $31 million, swinging from a loss of $146 million in the year-earlier period. Revenue rose 9% to $1.4 billion from $1.29 billion.
John McAfee founded McAfee Associates in 1987 and ran it until 1994, when
…
Read More