October 11, 2020 | website | No Comments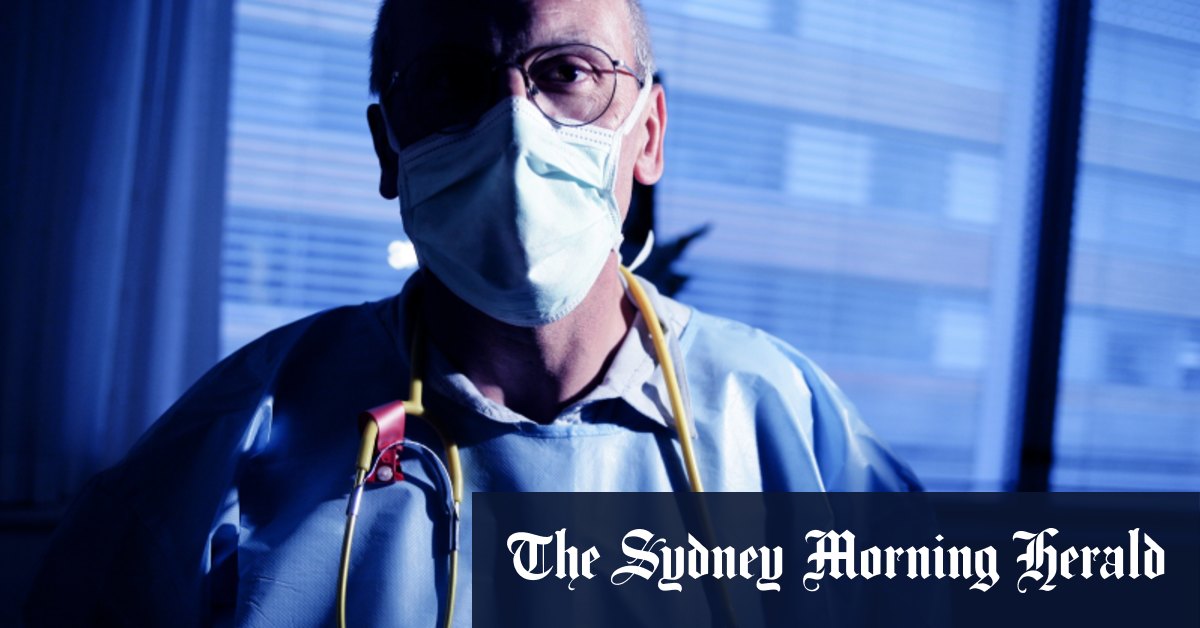 Australian Medical Association president Omar Khorshid said he did not expect many doctors would publish their fees on the website, which was "a complete failure" and "should be abandoned".
"Until the website can actually give an individual patient confidence about what gap they might be facing compared with other practitioners, then it's not going to be useful at all," Dr Khorshid said.
Macquarie University Centre for the Health Economy director Henry Cutler said the fact participation was voluntary meant it would be "impossible for patients to determine value for money" by searching the website.
The latest official data from the Australian Institute of Health and Welfare shows Australians spent $30 billion on out-of-pocket medical costs in 2017-18.
Grattan Institute health economist Stephen Duckett said the budget provided "no real enhancement to ensure usable comparative information on all doctors will be available to the public".
Health Minister Greg Hunt announced plans
…
Read More