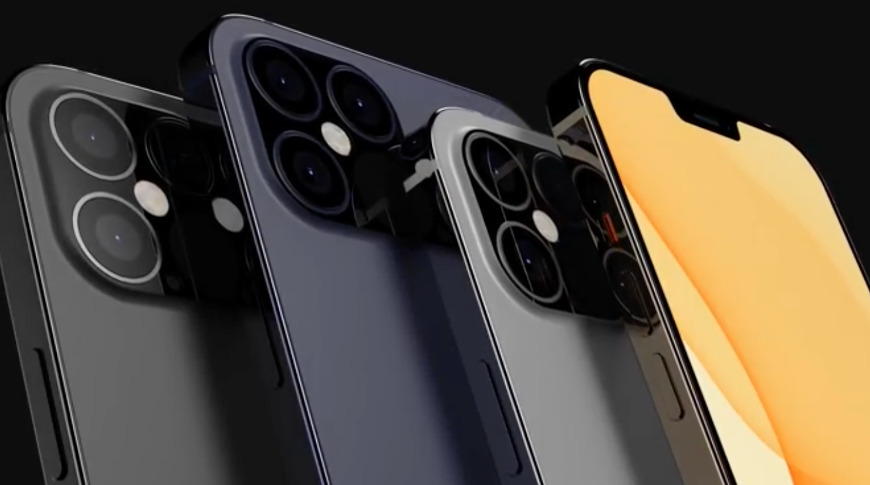 A new leak claims that Apple's new "HomePod mini" will be half the height of the original, and details a release schedule for the whole of the "iPhone 12" range.
A leak originally posted on Chinese site Weibo but then relayed by previously accurate tweeter Ice Universe, claims to have full details of the rumored smaller HomePod, plus confirmation of the "iPhone 12" range Apple is expected to announce on October 13.
A translation of the original Weibo posting says, "HomePod Mini, priced at $99, 3.3-inch speaker, S5 processor.
Most places are scheduled for November 6/7, and will be released on 16/17. Please wait for the domestic release."
The reference to a domestic release implies that these dates are for America, not China where the leak was posted.
At 3.3-inches, the HomePod mini would be just under half the height of the original HomePod. And at $99, it would
…
Read More