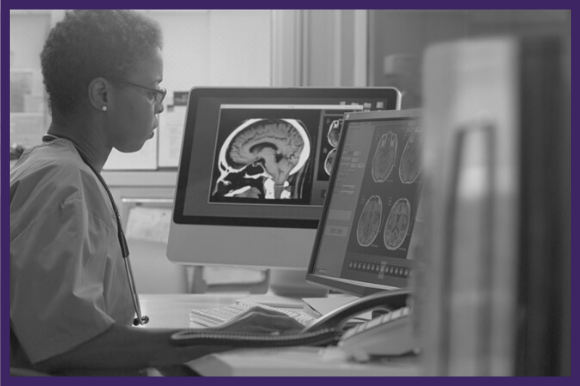 Here's a rundown of the types of technology that nurses are using today.
Today's health care workplaces require nursing and technology to go hand-in-hand. It's all around, all the time—whether it's electronic health records, computerized infusion pumps, digital drug delivery systems, or any of the other technologies that are now being used in hospitals and other health care settings.
But all these new computer systems can be intimidating to nurses, especially if they've been away from nursing for several years and have to get up to speed on a number of new systems all at the same time.
Cheryl D. Parker, PhD, RN-BC, CNE, President of the American Nursing Informatics Association—"an organization of professional nurses and associates who are committed to integrating nursing science, computer science, and information science to manage and communicate data, information, knowledge, and wisdom in
…
Read More