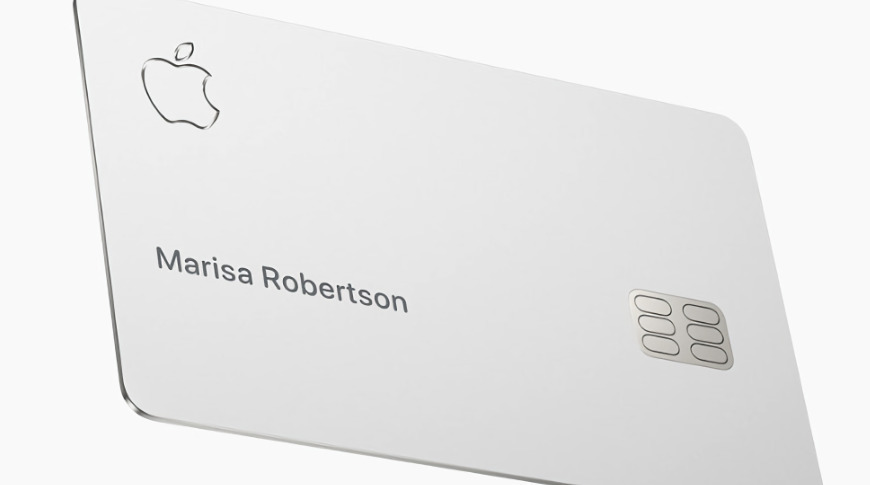 Investment bank Cowen forecasts that Apple's payment services, like Apple Pay, are well-positioned to take advantage of the growing fintech and retail markets.
In a note to investors seen by AppleInsider, lead analyst Krish Sankar notes that Apple's digital payment platforms are a "fast growing but underrated part" of the company's services business. The category includes Apple Pay, Apple Card, and Apple Pay Cash.
All three payment services have, collectively, shown growth of around 100% year-over-year, the analayst said. The ongoing coronavirus pandemic also appears to have accelerated growth and adoption of the financial technology (fintech) services.
"While Apple has portrayed these digital services as complementary to its mobile hardware platforms, we believe future scaling out of these services globally coupled with increasing depth and sophistication of them could position Apple as an emerging contender in the fintech space," Sankar writes.
Within Apple's fintech segment, the analyst expects Apple
…
Read More