October 14, 2020 | software | No Comments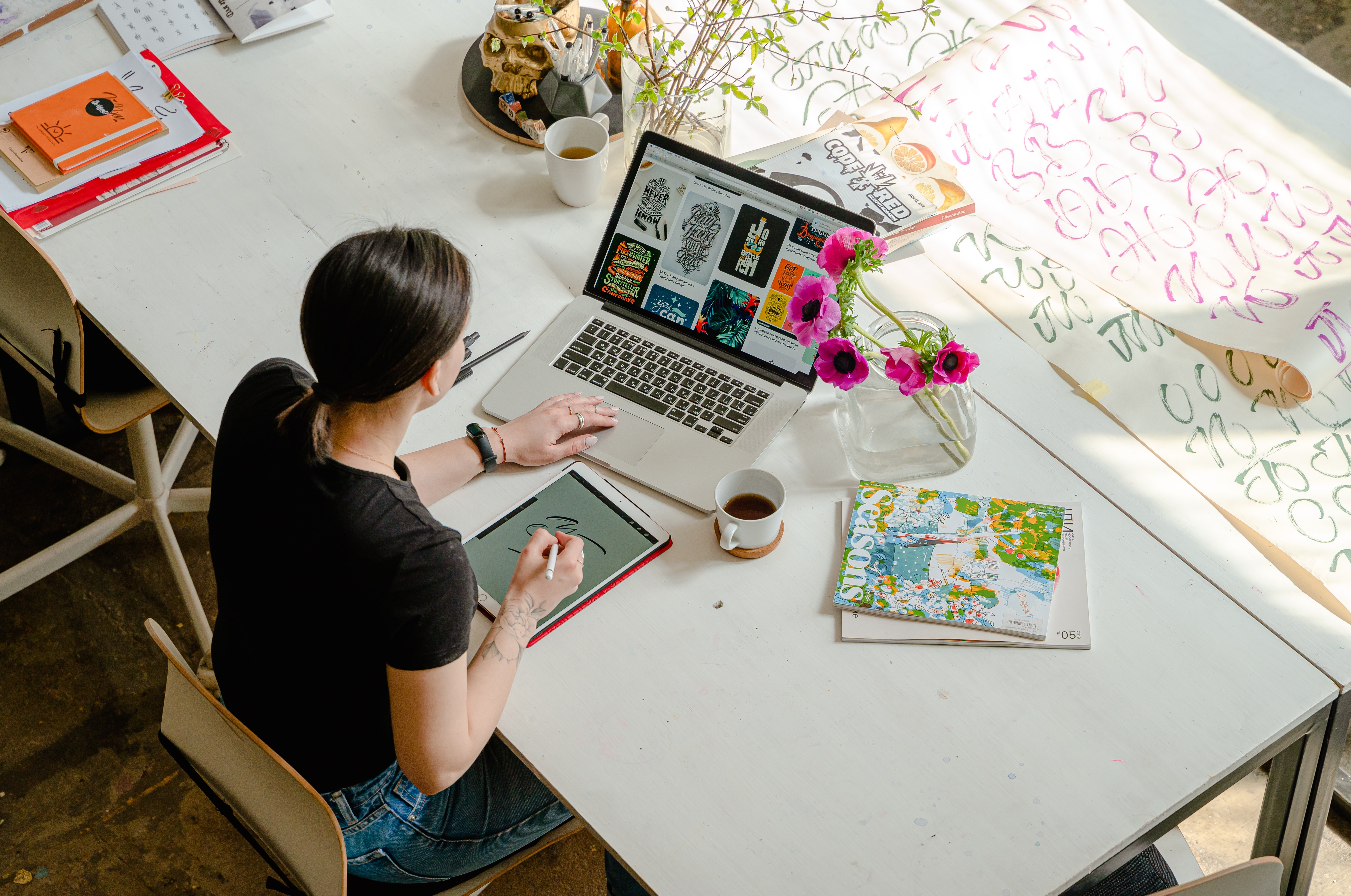 Managed service provider Masergy Communications Inc. today announced two new offerings in its software-defined wide-area network portfolio that make it easier for people to work remotely.
The new services fall under the umbrella brand of "SD-WAN Work From Anywhere solutions" and extend Masergy's current managed service to the millions of people now working out of the office. This enables businesses to give workers the same level of network and security services as they would have in the office.
Here's the rundown on the solutions:
SD-WAN Secure Home includes a lightweight SD-WAN device from Fortinet. This acts as the gateway between the home network and the corporate one and provides application optimization and security capabilities. The use of an appliance simplifies deployment since the information technology department or Masergy can pre-provision it, ship it to the home worker and have the worker up and running almost instantly. The Fortinet appliance also
…
Read More