October 14, 2020 | software | No Comments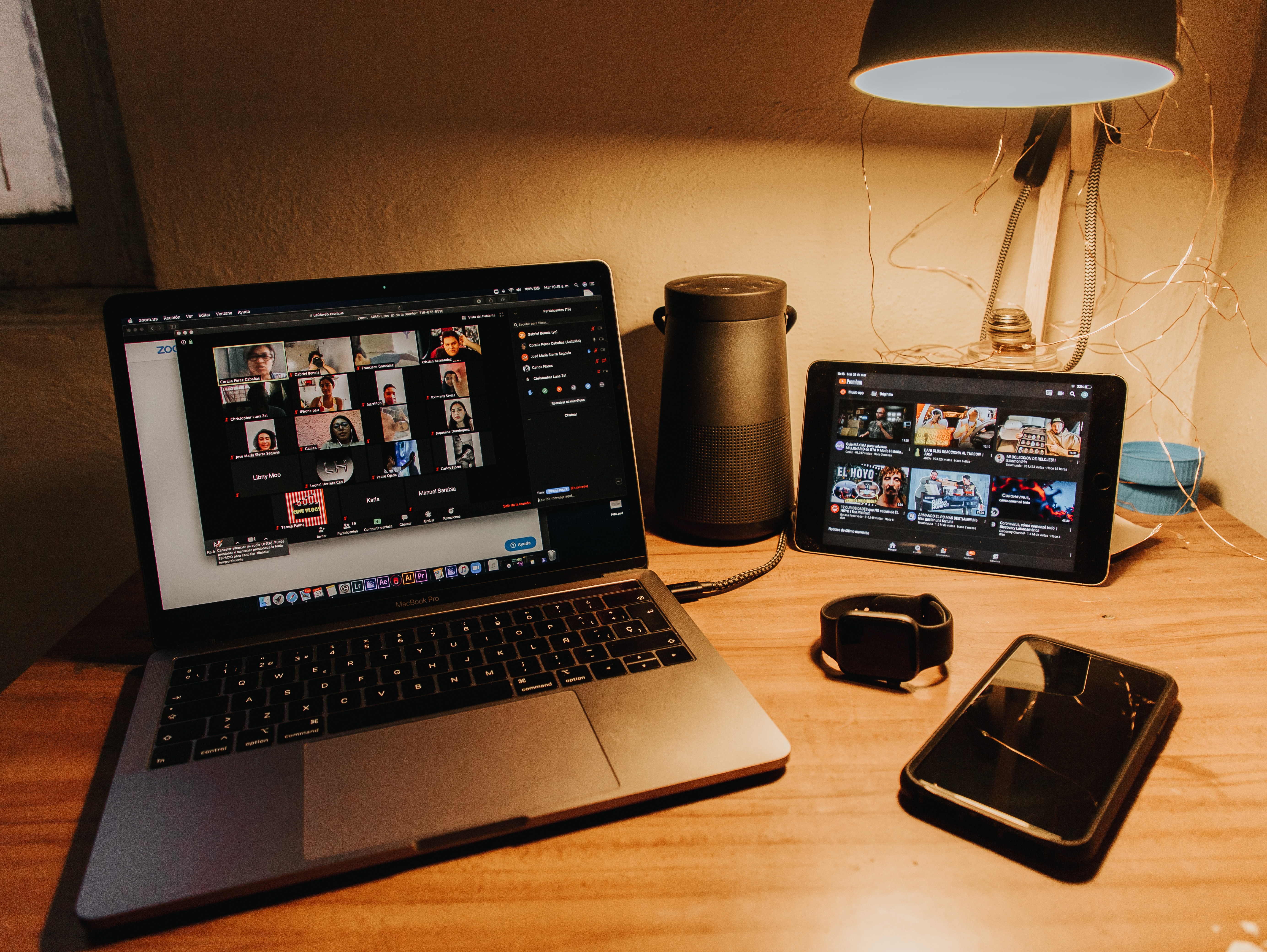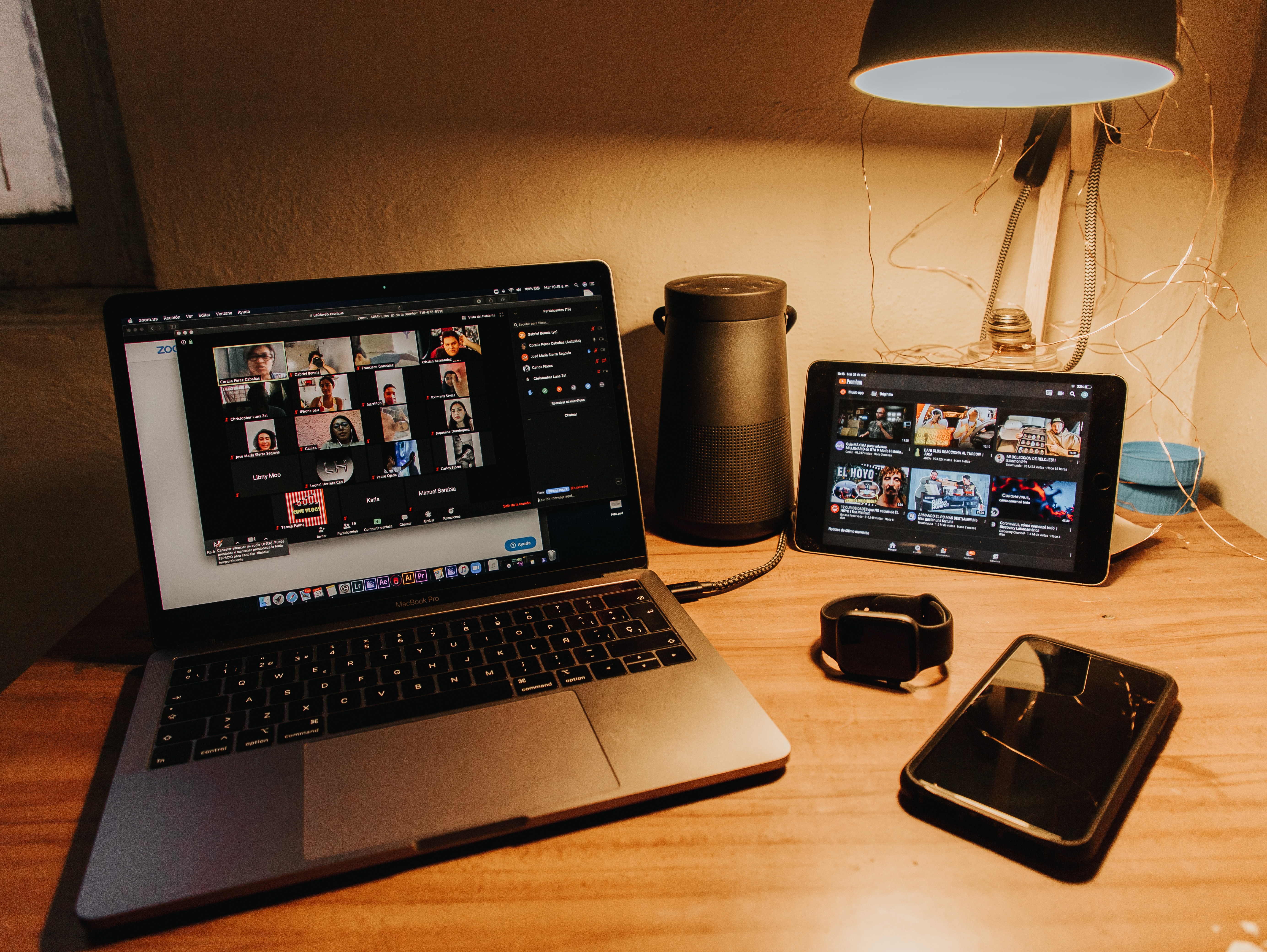 In response to past crises, investments in physical infrastructure have helped the United States recover and thrive after significant challenges. After both the Great Depression and the Great Recession, for example, increased investment in transportation infrastructure was a key part of bringing the American economy back from disaster.  
The COVID-19 pandemic and its attendant economic crisis requires a similarly significant response, but it also asks of lawmakers to consider what is next. We can't just invest in highways—we also need to invest in the technology underpinning the information superhighway. To rebuild from one of the greatest challenges of our time, the United States must invest both in physical and digital infrastructure to secure its recovery.
For the last few years, both Democrats and Republicans have called for major infrastructure investments, only for them not to materialize. These efforts to fund infrastructure investment have focused on the physical world—highways, railroads, bridges.
…
Read More