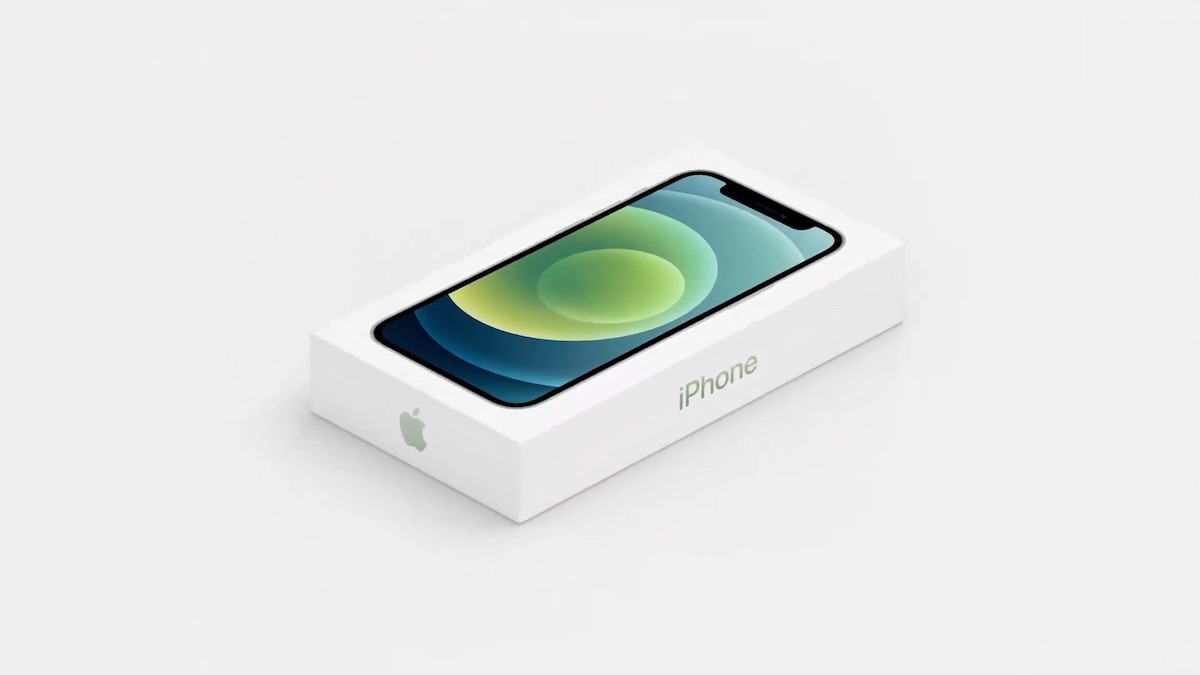 Effective immediately, Apple isn't shipping EarPods or a 5W power adapter with any of the iPhone models that it sells itself, including the iPhone SE that was released in April 2020.
The company at its Oct. 13 keynote event announced a series of new environmental initiatives to reach a 100% carbon neutral footprint by 2030. Part of that, Apple VP Lisa Jackson explained, was removing the EarPods and power adapters from iPhone models.
But that doesn't just apply to the new iPhone 12 and iPhone 12 Pro lineups. On Apple's website, the company indicates that it won't bundle headphones or charging bricks with the iPhone SE, iPhone 11, or iPhone XR.
"As part of our efforts to reach our environmental goals, iPhone 12 and iPhone 12 mini do not include a power adapter or EarPods. Please use your current Apple power adapter and headphones, or purchase these accessories separately," Apple
…
Read More