October 5, 2020 | computer | No Comments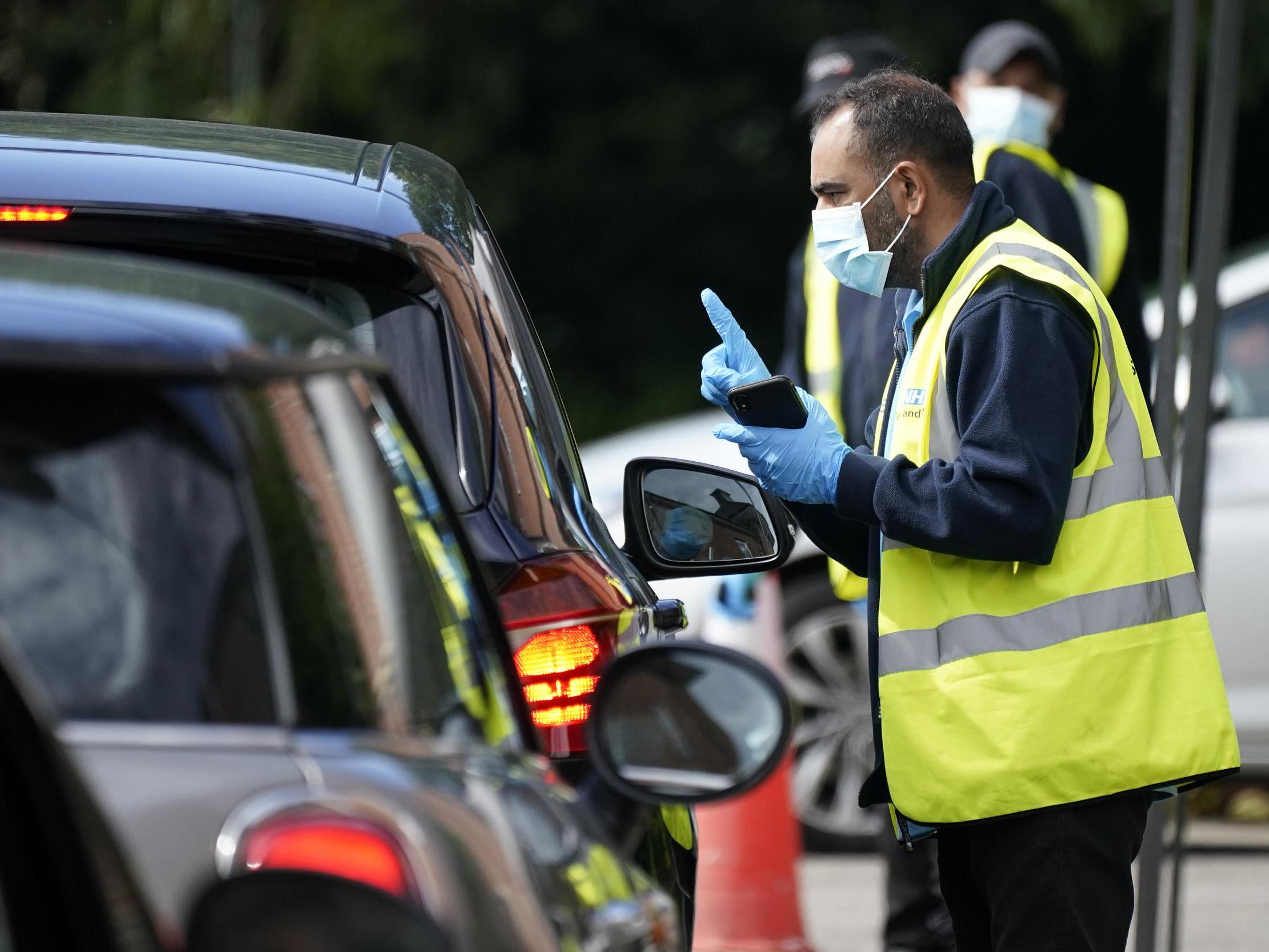 The total number of Covid-19 cases recorded in the UK since the start of the pandemic has exceeded 500,000, with official figures for the number of patients in hospital beginning to rise as the number of cases also increase around the country.
It comes as Boris Johnson warned the nation that the Covid-19 crisis will remain "bumpy until Christmas and possibly beyond" on Sunday.
Here is your daily roundup of coronavirus news you may have missed overnight.
An "artificially high" new daily record of almost 23,000 new Covid-19 cases were recorded in the UK on Sunday night due to a computer glitch, said the government.
Public Health England said its official Covid dashboard failed to count more than 15,000 positive results reported between 25 September and 2 October, and added it to the figures for the weekend, resulting in record rises of 12,872 on Saturday and 22,961 on Sunday.
…
Read More