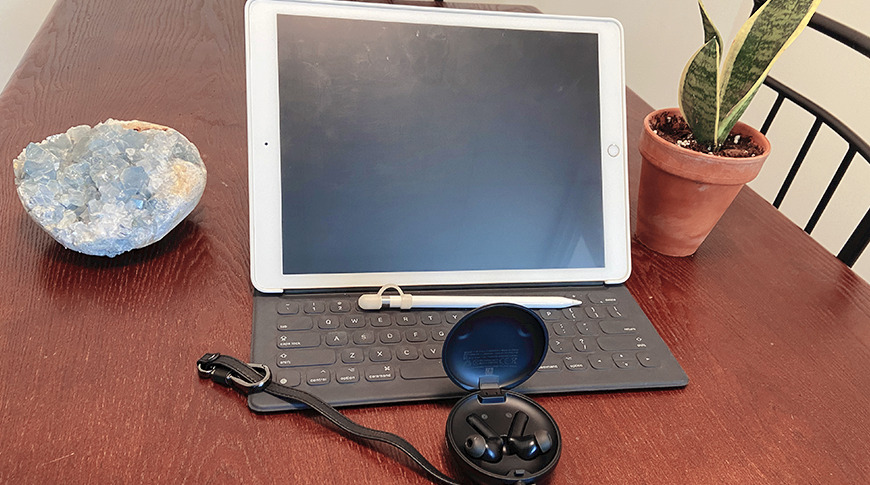 PaMu Quiet earbuds are a $90 pair of earbuds that offer decent sound quality, active noise cancellation, but may not be enough for the true audiophile.
Today we're taking a look at the PaMu Quiet TWS earbuds— a budget-friendly pair of earbuds that may have solved the ear-ache issues associated with active noise cancellation.
A case for a good case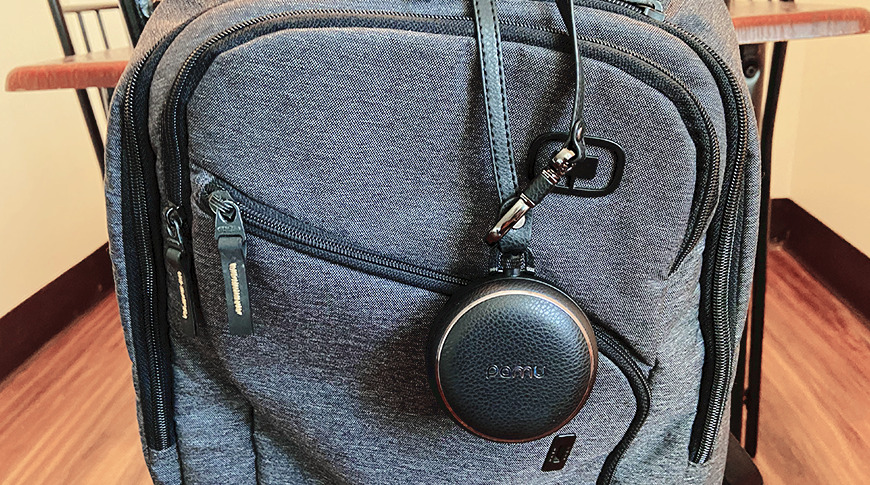 The PaMu Quiet ship with an interesting case that seems to emulate the shape of a pocket watch. A blue light on the outside shows the current charge level, while a secure button release ensures your case won't accidentally pop open.
The case is Qi-compatible, allowing you to drop it on your favorite wireless charging pad to top it off. If you don't have a charging pad, the case can be charged via the included USB-C port.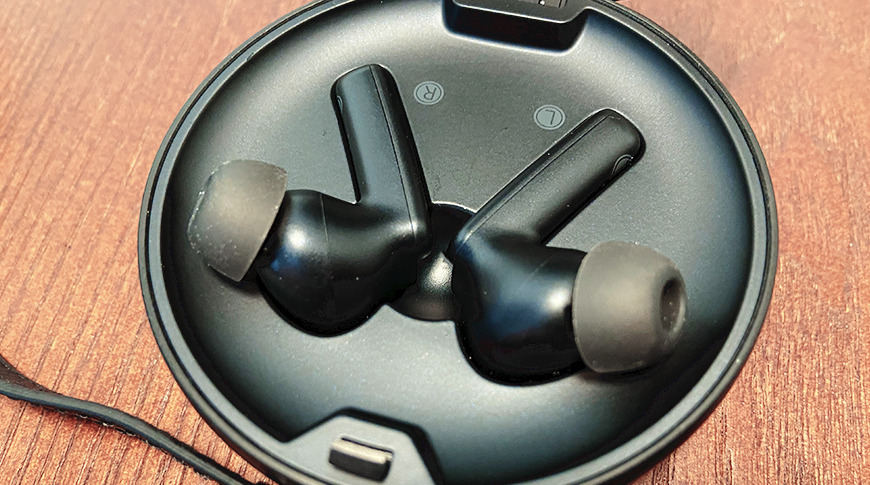 PaMu Quiet TWS earbuds in case
…
Read More