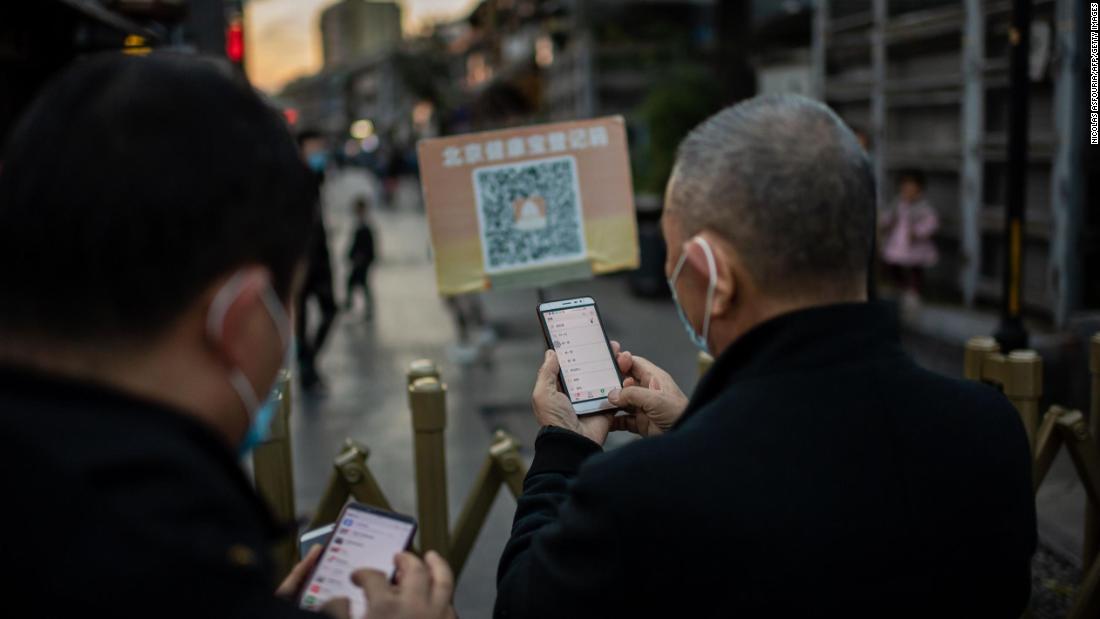 The Freedom on the Net 2020 report, an assessment of 65 countries released Wednesday, found that the pandemic has accelerated a decline in free speech and privacy on the internet for the tenth consecutive year, and accused some governments of using the virus as a pretext to crack down on critical speech.
"The pandemic is accelerating society's reliance on digital technologies at a time when the internet is becoming less and less free," said Michael J. Abramowitz, president of Freedom House, which is funded by the US government. "Without adequate safeguards for privacy and the rule of law, these technologies can be easily repurposed for political repression."
Amid the pandemic, internet connectivity has become a lifeline to essential information and services — from education platforms, to health care portals, employment opportunities and social interactions. But state and nonstate actors are also exploiting the crisis to erode freedoms online.
Nowhere has
…
Read More