September 28, 2020 | gadget | No Comments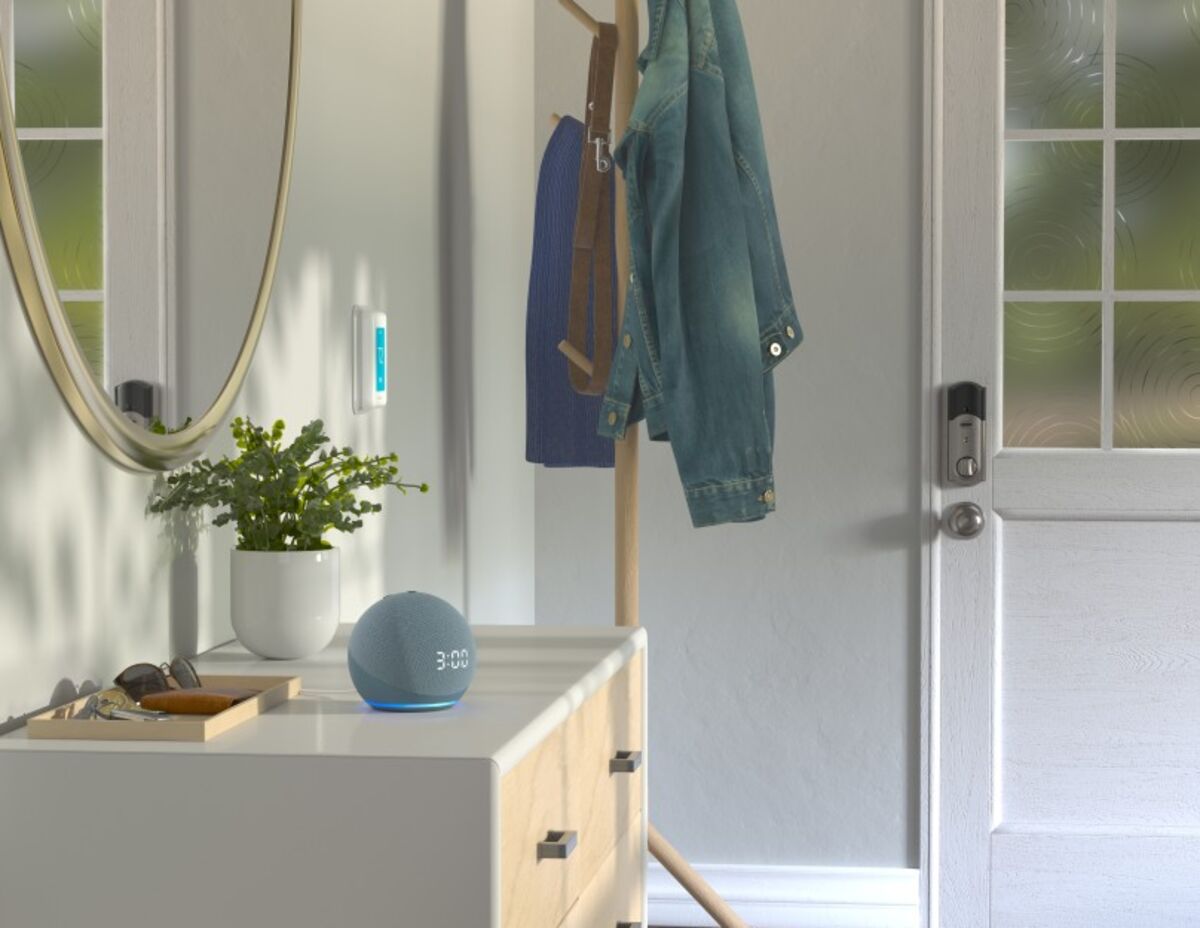 Hey y'all, it's Austin. Last week, in typical Amazon.com Inc. fashion, the Everything Store unveiled a new Everything Product for each category of buzzy gadget on the market today. At a news conference Thursday, the company showed off new smart speakers, streaming TV devices, Wi-Fi routers, a video game system, a car alarm and even a new drone security camera.
Amazon, in its relentless quest to own the home of the future, traditionally takes a spaghetti-at-the-wall approach to hardware development. Compared with rivals such as Apple Inc. or even Microsoft Corp., which generally limit their offerings to a refined set of electronics, Amazon's ever-eclectic product line is refreshingly fun, surprising and, well, increasingly confusing. They don't do "one more thing," in Jobsian speak, but usually "a dozen more things." And at this rate, people are likely to lose track of which Amazon products are actually Amazon's.
Tech companies are forever
…
Read More