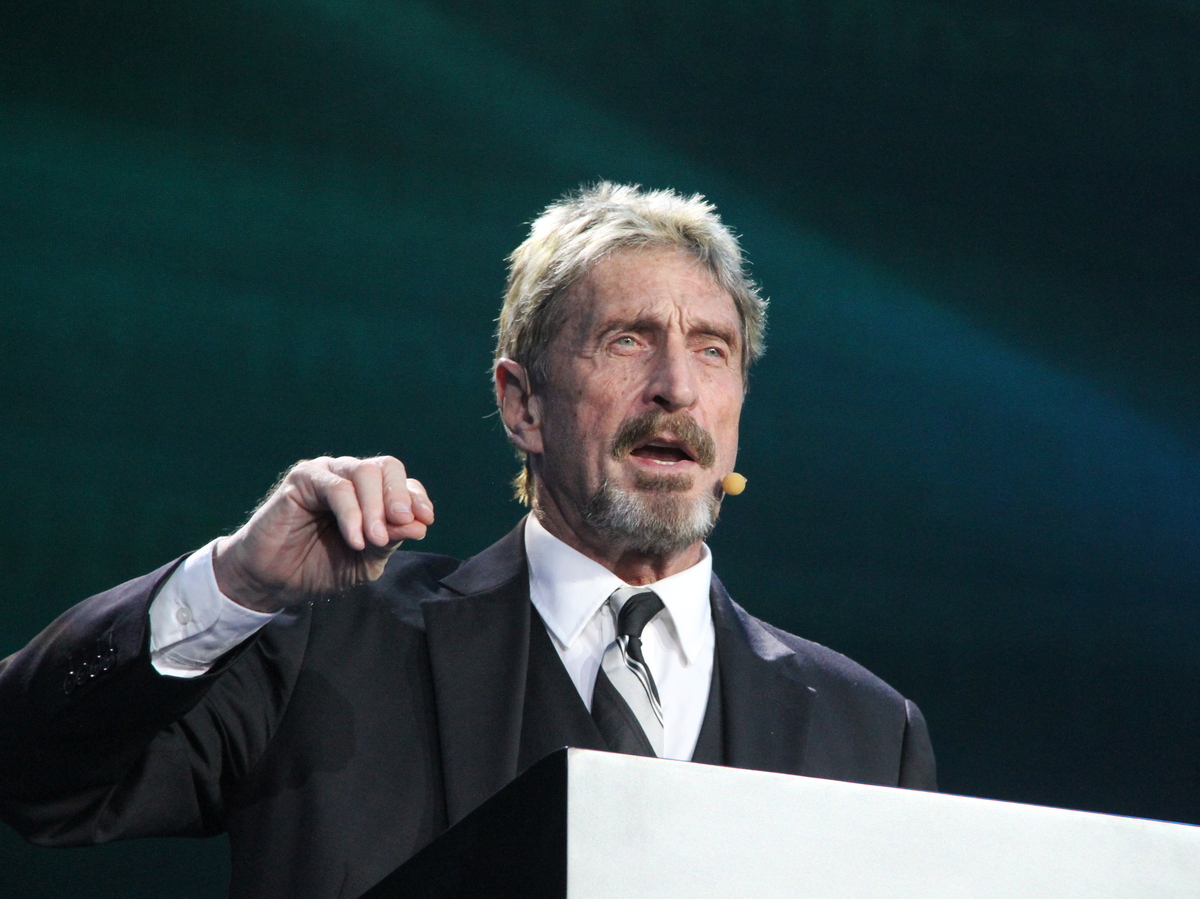 Visual China Group via Getty Images
Computer antivirus pioneer John McAfee tweeted last year he hadn't filed a tax return in eight years.
It was okay, he explained. He was "done making money." His "net income is negative."
"Taxation is illegal," he said.
Now McAfee has been arrested in Spain on tax evasion charges. The U.S. Justice Department has accused him of failing to file tax returns from 2014 to 2018 despite making millions, according to an indictment unsealed on Monday.
He allegedly made money from "promoting crypto-currencies, consulting work,
…
Read More