October 14, 2020 | software | No Comments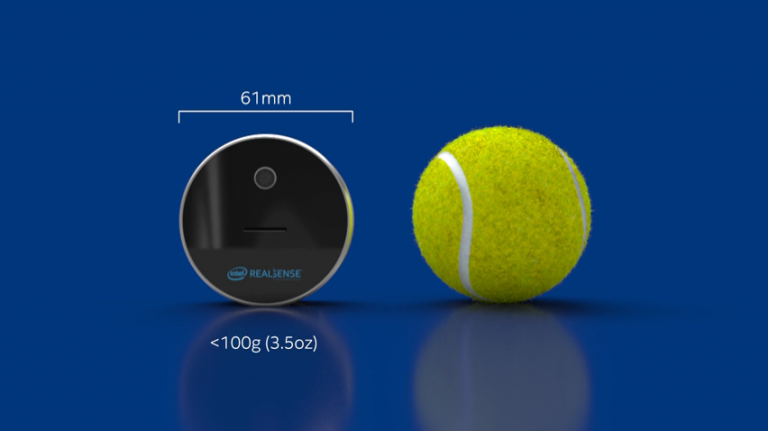 Intel Corp. today introduced DWS, a new software product that promises streamline the supply chain operations of companies such as retailers by automating the labor-intensive chore of measuring packages' dimensions and volume.
Intel, best known for its chips, also has a presence in a few other markets. Among others, the company sells a line of enterprise-grade depth cameras under the RealSense brand that can be used for tasks such as equipping industrial robotics with computer vision capabilities. The new DWS software announced today works with the RealSense L515 (pictured), a lidar depth camera introduced last December that Intel touts as the world's smallest high-resolution lidar camera.
Measuring packages is an important part of running a modern supply chain. Delivery companies need to accurately log items' size and volume to determine how best to allocate cargo capacity in their trucks. An e-commerce company, meanwhile, can use volume measurements of merchandise in
…
Read More