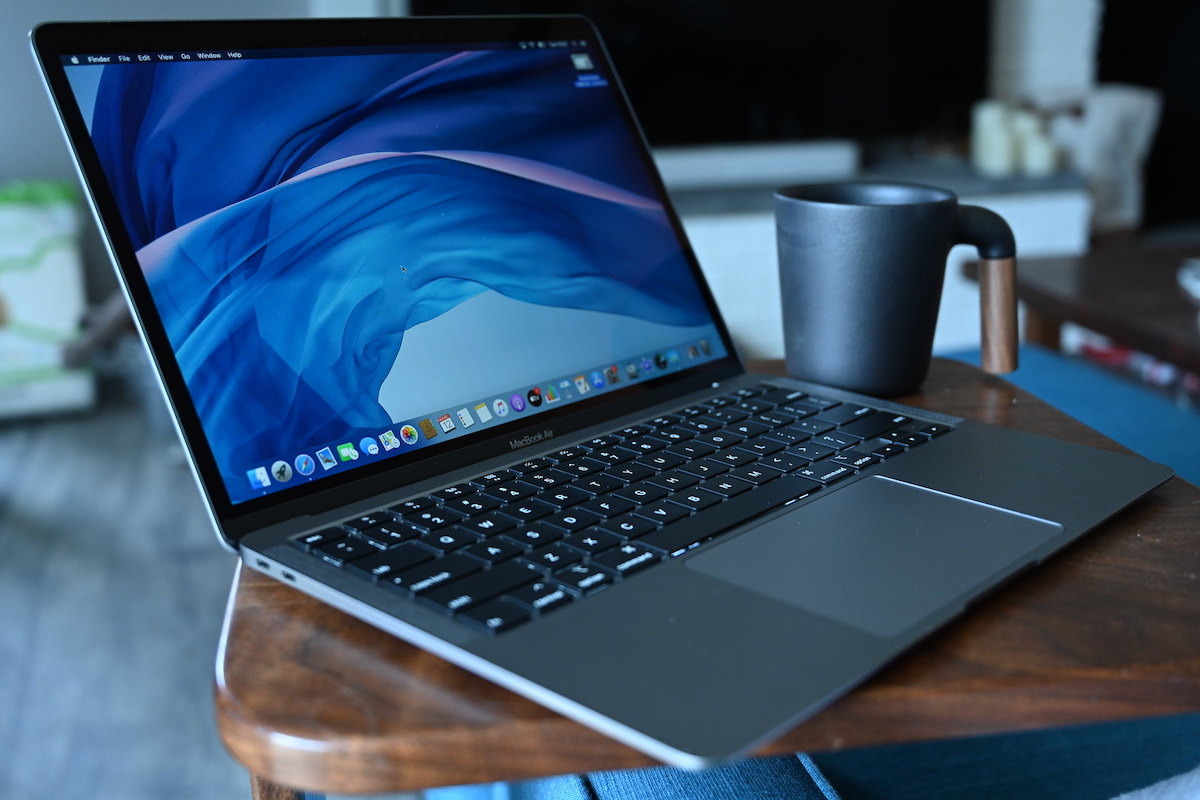 Apple's Mac segment grew nearly 39% year-over-year in the third quarter of 2020 amid double-digit growth across the broader PC market.
As consumers and businesses switch to remote education and work during the ongoing coronavirus pandemic, research firm IDC estimates that global PC shipments grew 14.6% in Q3 2020 and reached 81.3 million units shipped.
The research firm also estimates that Apple shipped 6.89 million macOS devices during the quarter, up from 4.59 million units in the year-ago quarter. That represents year-over-year growth of 38.9%, IDC's estimates show.
"Consumer demand and institutional demand approached record levels in some cases," IDC Research Manager Jitesh
Ubrani said. "Had the market not been hampered by component shortages, notebook shipments would have soared even higher during the third quarter as market appetite was yet unsatiated."
Apple's market share also grew slightly during the same period. In Q3 2020, Apple had an 8.5% share of
…
Read More