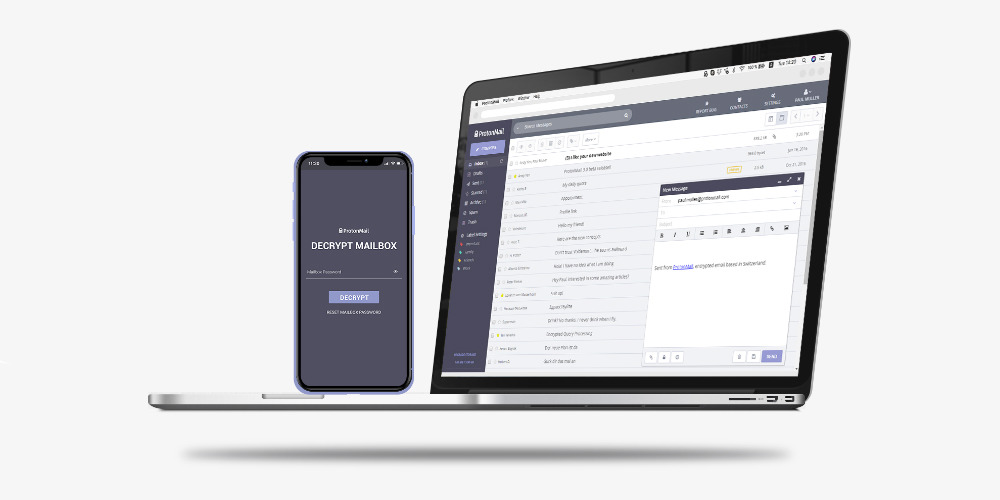 ProtonMail's chief executive officer said Apple forced the email service to introduce in-app purchases in a move he likened to "mafia extortion."
The encrypted and privacy-focused email service launched on the App Store in 2016. Although it offered a premium tier on its website, there wasn't an option to purchase it within the app.
In 2016, Apple told the email service "out of the blue" that it had to add an in-app purchase option to remain on the App Store, ProtonMail CEO Andy Yen said in an interview with The Verge.
"For the first two years we were in the App Store, that was fine, no issues there," Yen said. "But a common practice we see … as you start getting significant uptake in uploads and downloads, they start looking at your situation more carefully, and then as any good mafia extortion goes, they come to shake you down
…
Read More