September 28, 2020 | website | No Comments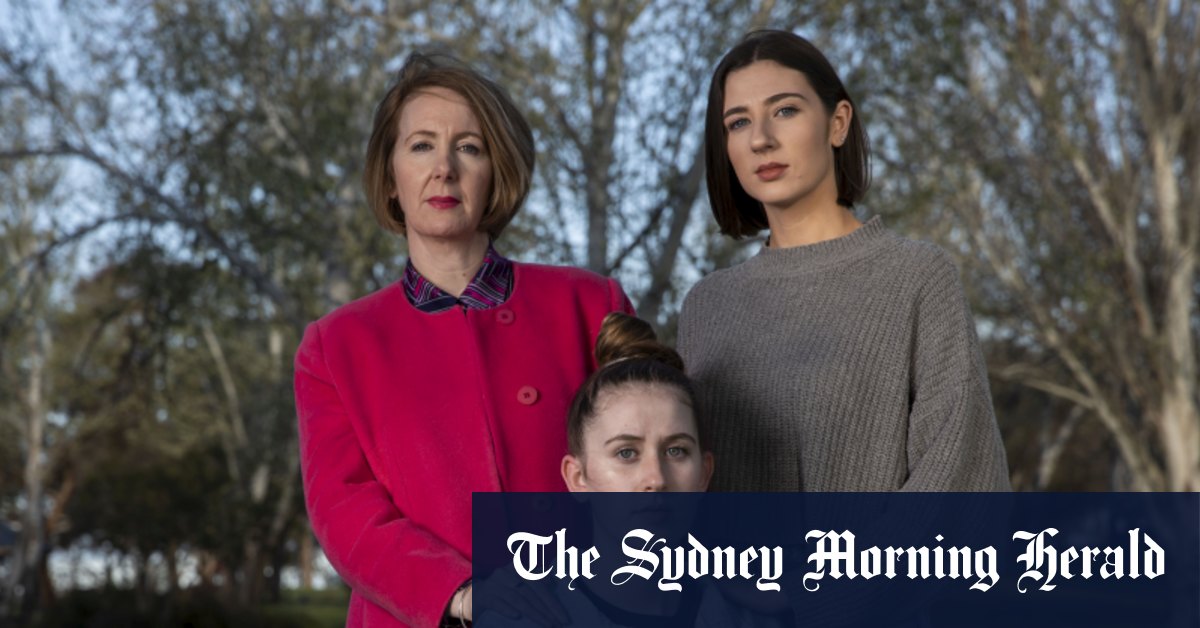 Commission chief executive Christine Morgan said it was impossible to predict who would die by suicide and that suicide data was inherently imperfect. But the project was a "seismic shift" towards mobilising prevention strategies based on increasingly timely information without the usual two-year lag in data reliant on state coroners, Ms Morgan said.
"Every life lost to suicide is one too many. We can all take action to prevent suicide with some understanding of who is at risk," she said.
Loading
The latest national suicide data is from 2018, which shows suicide was the leading cause of death among people aged 15 to 44 years old. Males were three to four times more likely to take their own lives than females, with 2320 men and 726 women dying of suicide that year (18.6 per 100,000 and 5.7 per 100,000 people respectively).
But the website includes preliminary 2019 data on suicide
…
Read More