September 30, 2020 | software | No Comments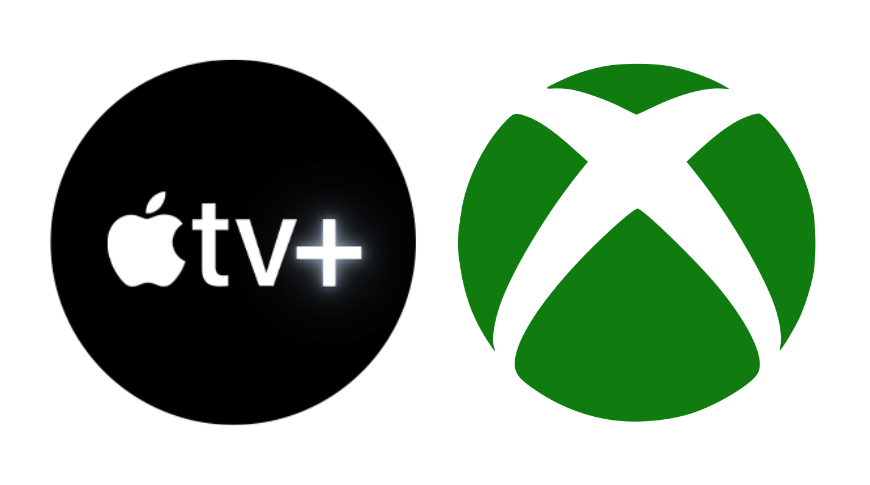 Apple is reportedly working with Microsoft on a controller-friendly version of the Apple TV app for Xbox consoles, but a launch date isn't clear.
Microsoft offers an early preview of its Xbox system software to select users, and an Apple TV app has been discovered within the preview. The app appears to be identical in form and function to its set-top box and smart TV counterparts.
Once available, users will be able to download the app, sign-in with an Apple ID, and use their existing Apple TV+ subscription and iTunes content. Apple has debuted the app on smart TVs and Roku devices, but this would be the first appearance on a console.
There is no information about the app's launch window or availability, though Windows Central is citing sources saying that it could launch alongside the upcoming Xbox Series X and Xbox Series S on November 10. Users with access
…
Read More