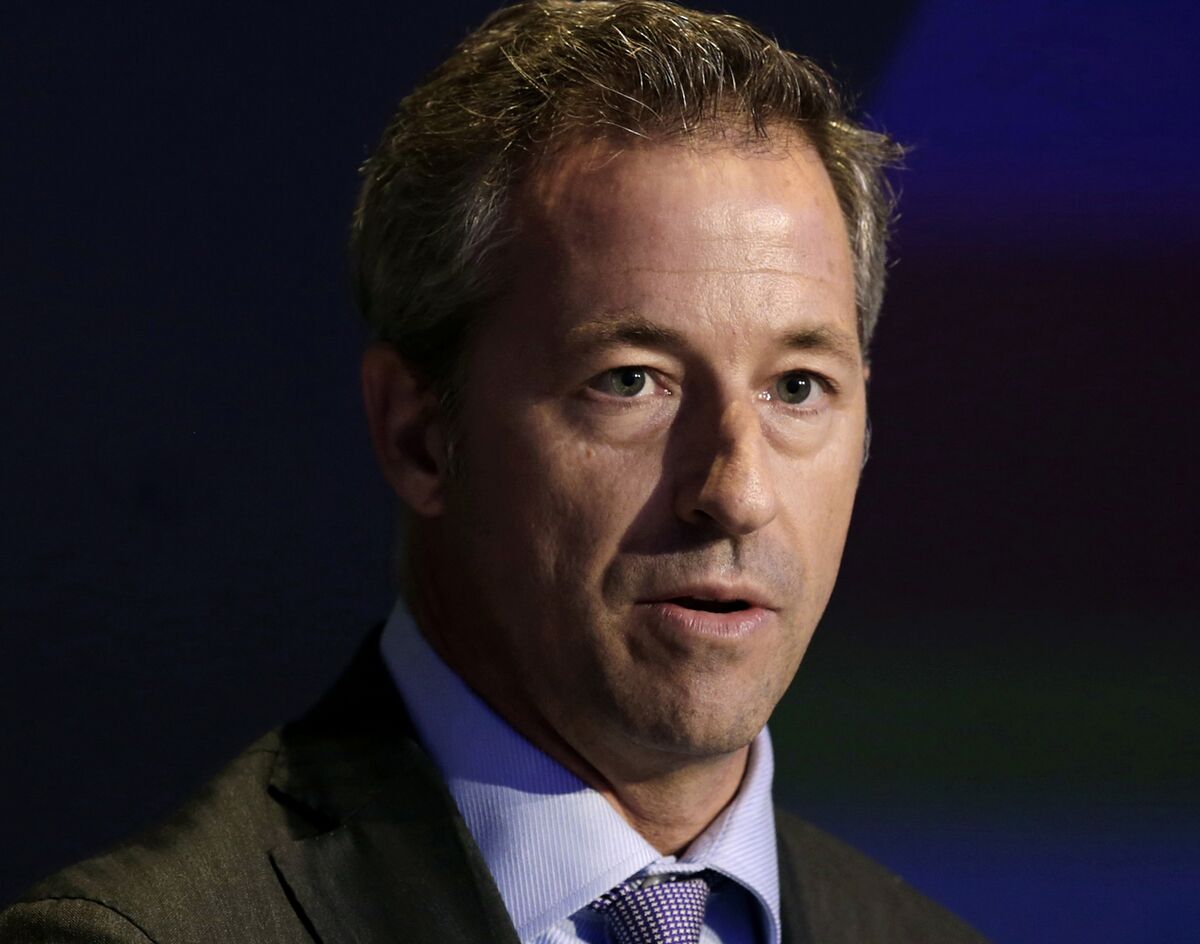 Laurence Tosi, a former chief financial officer of both Airbnb Inc. and Blackstone Group Inc., is in the final stages of raising a $750 million fund to make wagers on marketplace-focused technology companies, according to people with knowledge of the matter.
Tosi's investment firm, WestCap Investment Partners LLC, has received about $1.2 billion of investor interest and is slated to close the vehicle in mid-November, according to one of the people, who asked not to be identified because the talks are private. Investors in the new WestCap vehicle include sovereign wealth funds such as Caisse de depot et placement du Quebec, pension funds and ultra-high-net-worth individuals or entrepreneurs and their family offices, some of the people said.
A WestCap representative and Caisse spokesman Conrad Harrington declined to comment.
The firm traces its roots to Weston Capital, which Tosi formed in 1997 and which made
…
Read More