October 7, 2020 | computer | No Comments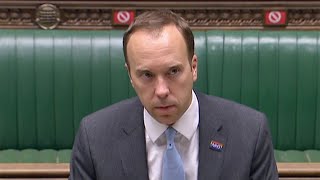 Current figures show that, for each person who tests positive, tracers find three others who have been in close contact and who might be infected, amounting, in this case, to 47,523.
Research by Imperial College London shows that 20 per cent of people who have been in close contact with an infected person are infected, which would suggest around 10,000 contacts of the original cases may now have contracted the virus.
Old format caused spreadsheet glitch
The problem arose with a centralised spreadsheet created to automatically collect data logged by private companies carrying out swab tests, so results could then be fed into the Test and Trace system as well as into Government dashboards showing infection rates.
However, PHE used an old format for the spreadsheet, which could only record 65,000 rows of data, when modern versions can record millions. 
Because each positive test created multiple rows of data, the
…
Read More