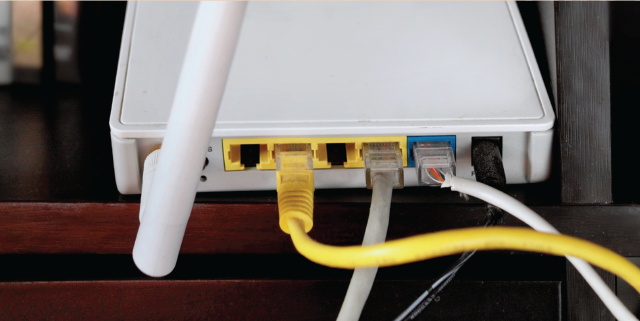 MORE FACT SHEETS: SOCIAL MEDIA | MOBILE TECHNOLOGY
The internet represents a fundamental shift in how Americans connect with one another, gather information and conduct their day-to-day lives. For more than 15 years, Pew Research Center has documented its growth and distribution in the United States. Explore the patterns of internet and home broadband adoption below.
Internet use over time
When Pew Research Center began systematically tracking Americans' internet usage in early 2000, about half of all adults were already online. Today, nine-in-ten American adults use the internet.
Who uses the internet
For some demographic groups – such as young adults, college graduates and those from
…
Read More