August 22, 2020 | internet | No Comments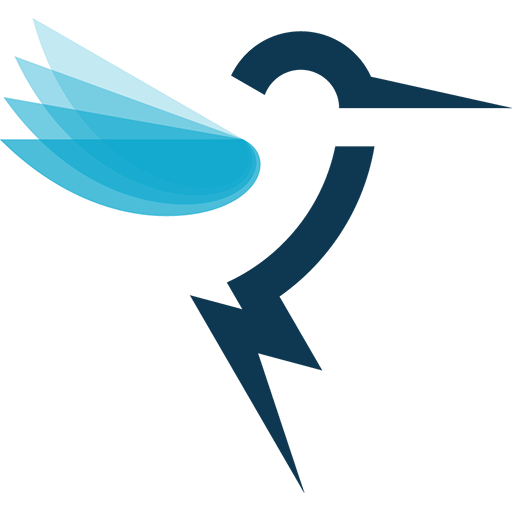 Las Vegas residential internet coverage
Las Vegas is a well-connected city. Virtually 100% of Vegas residents have access to broadband internet speeds, which the FCC (Federal Communications Commission) defines as 25 Mbps download speeds and 3 Mbps upload speeds. And most residents have access to speeds even faster than that.
The only downside for Vegas residents is the lack of choices. While you have plenty of fast internet packages to choose from, those packages are mostly offered by just two providers: CenturyLink and Cox. Satellite internet from Viasat is also an option if you're prepared to deal with latency.
The most widely available providers throughout the city are definitely Cox and CenturyLink. Folks living inside the beltway have the advantage of fast internet available from either ISP (Internet Service Provider).
The Cox service area stretches from Boulder City to Mount Charleston and from Nellis Air Force Base to near the
…
Read More