October 13, 2020 | gadget | No Comments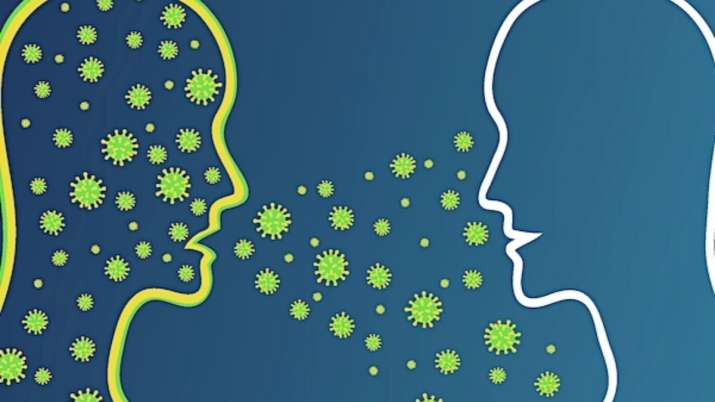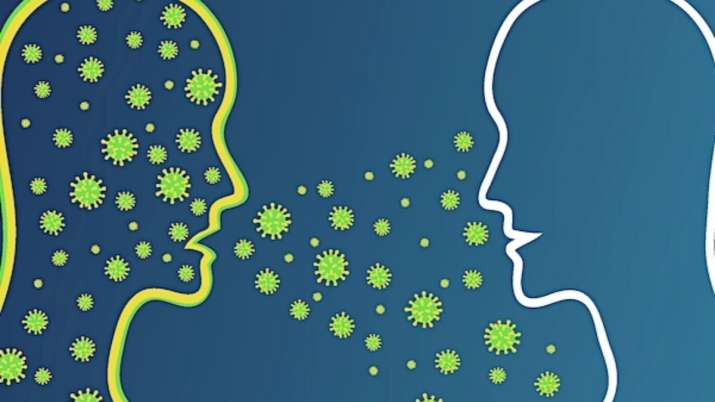 Venturing out amid this pandemic is like a task for the brave, almost all precautions seem less. However, as the country slowly gets back on its track and we step out of after being locked inside our houses for many months, one needs to be extra cautious as the virus has still not been eradicated. While wearing a mask and maintaining social distance are the basics, one can also ensure their air surrounding is virus free.
A device called Airtamer claims to work on advanced ionic technology and emits negative ions to purify the air that you may breathe in up to 99 percent. It can be worn around your neck to keep you safe when you step out.
The gadget is to be worn as close to the mouth as possible for it to perform its
…
Read More