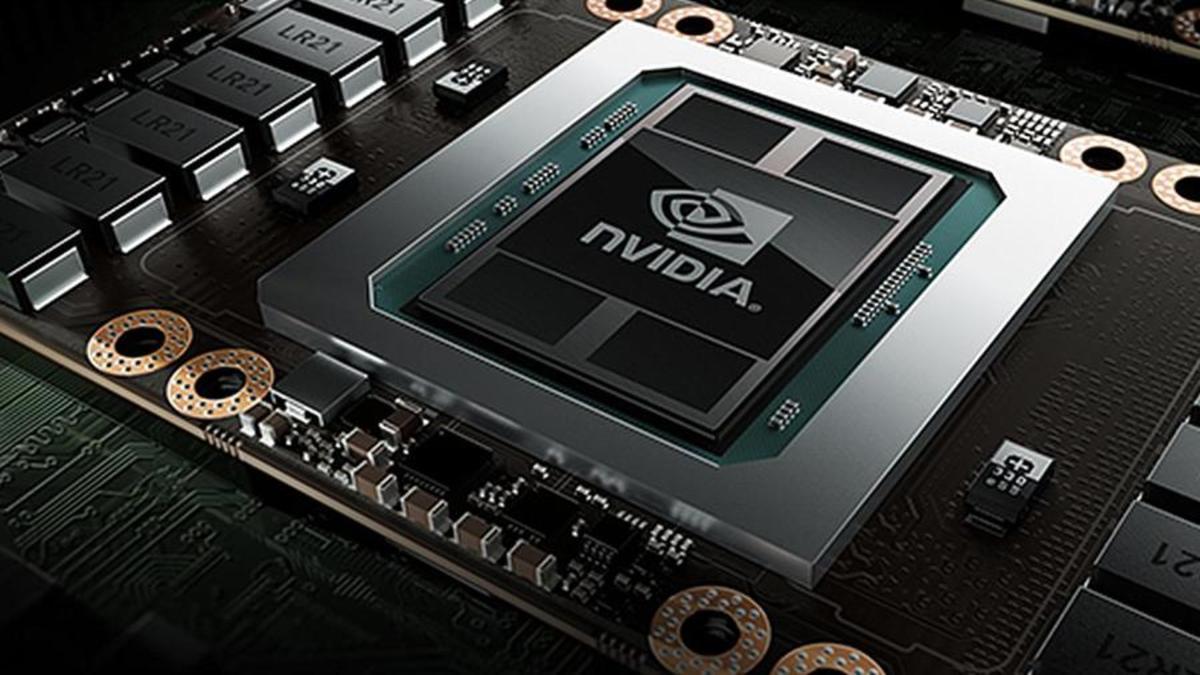 Five months after closing its $7 billion purchase of networking interconnect and chip developer Mellanox Technologies, Nvidia  (NVDA) – Get Report is teaming with VMware  (VMW) – Get Report to expand the capabilities of Mellanox's silicon.
On Tuesday — the start of VMware's annual VMworld conference — Nvidia and VMware announced a pair of partnerships.
One of the partnerships involves the Nvidia GPU Cloud (NGC), a set of software tools and pre-trained deep learning models meant to help developers quickly get AI projects relying on Nvidia GPUs up and running. The other involves Mellanox's SmartNICs, networking cards that (with the help of Mellanox's BlueField data processing units, or DPUs) can offload networking, security and storage processing from a server's CPUs.
The second partnership, arguably the more important of the two, will allow many of the tasks handled by VMware's core Cloud Foundation platform — it covers
…
Read More