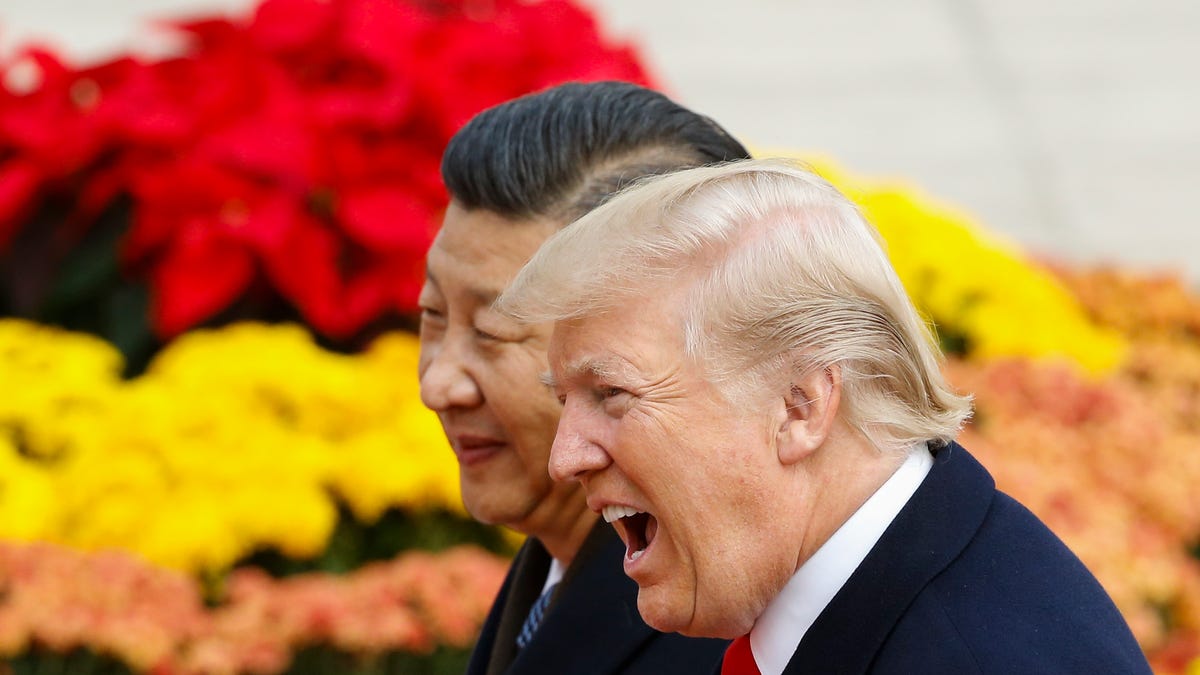 The Trump administration has another Chinese technology company on its radar: the Semiconductor Manufacturing International Corporation, the country's biggest chip maker. And as you all can imagine if you've been following the recent news cycle, that is not good for SMIC.
On Friday, the U.S. Department of Commerce informed American companies in the chip industry of new restrictions on exports to SMIC, the Financial Times reported. Now, American companies must obtain licenses from the government in order to sell products, such as software and chip-making equipment, to SMIC.
In a letter communicating the new restrictions to U.S. companies, the Commerce Department said that it had taken action because exports to SMIC posed an "unacceptable risk" of potentially being used for military purposes.
According to U.S. government sources quoted by the Times, the
…
Read More