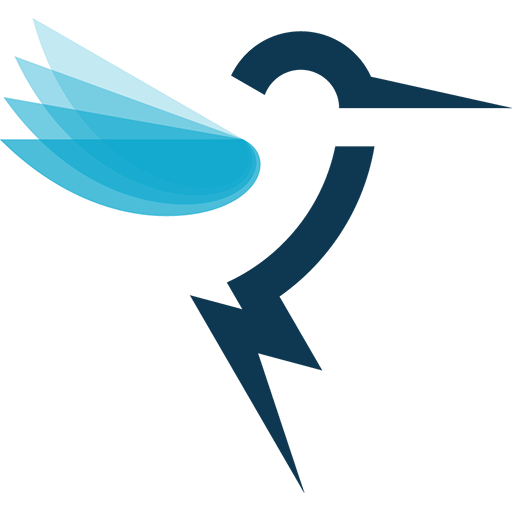 Seattle residential internet coverage
Home of Amazon, Microsoft, Tableau, Expedia, and hundreds of other tech companies, Seattle is certainly tech friendly. So it's no surprise that this area has several Internet Service Providers with racing speeds.
North Seattle
In North Seattle, you can get the fastest internet service from CenturyLink and Xfinity. Neighborhoods in the Northwest (west of 1st Avenue NE) can get Frontier FiOS and Viasat.
Seattle University District
People living near the University of Washington can get speeds up to 1,000 Mbps (1 gigabit) from Wave, CenturyLink, and Xfinity. Spectrum also offers some coverage in this area with speeds up to 115 Mbps.
Magnolia, Queen Ann, South Lake Union in Seattle
CenturyLink and Xfinity are the main internet providers in Magnolia, Queen Ann, and South Lake Union neighborhoods of Seattle. You can also get satellite service from HughesNet or Viasat, although this requires installation of a satellite dish on the side of your apartment or home.
Capitol Hill and Central District in Seattle
Wave, CenturyLink, and Xfinity all compete for the title of best internet in the Central Seattle area. These providers offer varying speeds and packages. You can get service for light home use (10 Mbps) all the way up to 1,000 Mbps (1 gigabit), which could keep a home full of gamers happily connected.
Downtown Seattle, Pioneer Square, and International District
Xfinity and Wave offer cable and fiber internet service to Seattleites enjoying the convenience of living downtown. While some condos and apartments in the area include high-speed internet, it's often clogged and slow. Most people eventually get their own internet plan. CenturyLink also offers internet in the downtown area and in the Chinatown-International District, but those areas have much slower speeds than other neighborhoods.
SoDo and Georgetown, Seattle
If you live just south of downtown (SoDo) or in the historic Georgetown area, you can choose from Wave, Xfinity, CenturyLink, or Viasat. Most people go with one of the first three since Viasat is satellite internet and has slower speeds and higher latency than cable or fiber.
South Seattle
Seattleites living in the neighborhoods east of the 5 and south of the 90 have several good options for internet. South Seattleites can choose from Xfinity, Wave, and CenturyLink, all of which offer speeds up to 1,000 Mbps. CenturyLink comes in first among that bunch as the lowest price for the top speed. If you have a smaller household or don't do any online gaming, Spectrum's 100 Mbps plan should work for you and it's available for less than $50 per month.
West Seattle
In the relaxed, nature-loving, and unconventional neighborhoods of West Seattle, you can stay connected with your choice of several internet providers. CenturyLink, Wave, and Xfinity all offer internet speeds up to 1,000 Mbps for $60 to $90 per month. Spectrum and Viasat also offer internet service in the area.
internet, Providers, Seattle, Top